At a corner of the red walls adjacent to the entrance of the VJT hall lies piled up several books published by the State Institute of Languages (Bhasha Institute) till the early 1990s. Anyone walking along the street could just walk in through the gates and carry any number of books from this pile, without paying a penny. This is the 'Free books corner' of the Institute, an initiative which is part of the ongoing 'Vinjana Vasantham' exhibition.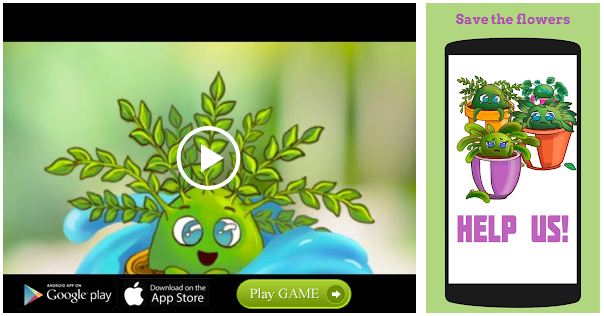 The idea for the initiative was kindled by the lack of space within the Institute's offices to store the new books that it has published. Unsold copies of 40 titles that it had published till 1995, were put at the free books corner.
Worth Rs. 3 lakh
"This was a very successful initiative. Books worth around Rs. 3 lakh have been taken away from the corner, by the young and the old. Several college students had come on hearing of the offer. We also gave away some books to libraries too.
Out of the 40 titles that were placed here, copies of only two titles, on politics and economy, are left. We had books on variety of topics like taxidermy, painting, textiles and art. All of it has ended up in the hands of some reader," says Nithin Chandran, Marketing Manager of the State Institute of Languages.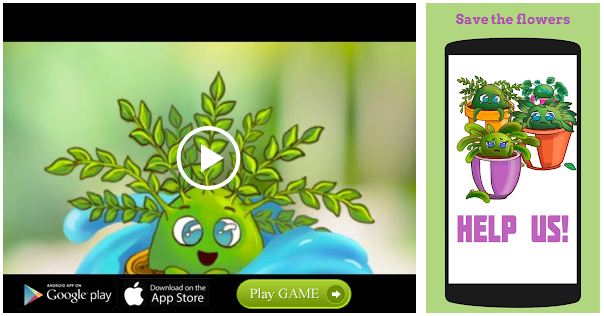 Great offer
Inside the hall, the book fair also has some great offers for readers. Forty volumes of Ambedkar's works in Malayalam are available here. All volumes are priced at around Rs. 100, with 40% discount offered on some of the less popular volumes. Outside Hindi, it was in Malayalam that the complete works of Ambedkar were first translated.
Another popular title is the set of ten books by Muni Narayana Prasad, head of the Narayana Gurkulam, on the Upanishads, which were released at the book fair. A series of short autobiographies of a variety of personalities as part of the 'Arivum Niravum' series is popular with children.
Also on display are a total of 1,200 titles published by the Institute over the years, including books on history, art, cinema, medicine, literature and other subjects.
Source: Read Full Article