The Delhi government on Tuesday said the Lieutenant-Governor had "illegally" transferred bureaucrats even as it said it had ordered the suspension of two Public Works Department (PWD) engineers for alleged dereliction of duty.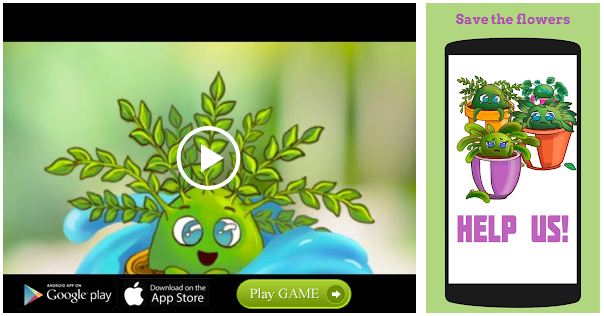 At a press conference, Deputy Chief Minister Manish Sisodia accused L-G Anil Baijal of "dadagiri".
"The Supreme Court has said that all matters apart from three subjects are with the Delhi government, but the L-G is indulging in bullying in order to keep control of services. He has issued an illegal order to appoint the Director, Education. He did not even speak to us."
The order approved by the L-G states that Soumya Gupta has been replaced by Sanjay Goyal as Education Department Director; Chanchal Yadav, who served as South Delhi Municipal Corporation's Deputy Commissioner has been shifted as Special Secretary to L-G; and Vasanthakumar N. has been made Special Commissioner (Trade and Taxes).
Engineers suspended
Mr. Sisodia said that PWD assistant engineer R.B. Singh, and PWD junior engineer Jay Shankar Prasad were suspended, pending enquiry, on the orders of the Delhi government.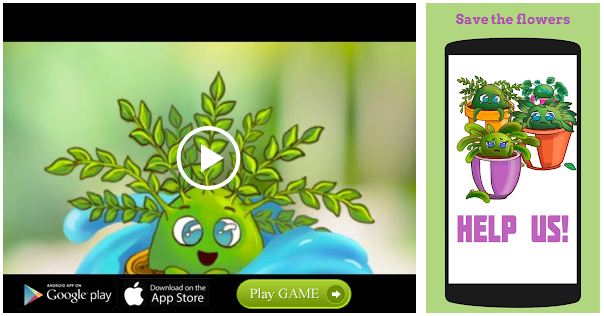 The orders came after a field visit by Chief Minister Arvind Kejriwal to south Delhi's Ambedkar Nagar on Monday found that claims about desilting of drains made on paper were far from ground reality.
Mr. Kejriwal, Mr. Sisodia and PWD Minister Satyendar Jain, had inspected drains at Old MB Road Khanpur (Pipal Chowk), Valmiki Mandir Marg and Rajaram Marg near BRT Road.
After the inspection, Mr. Kejriwal had told reporters that he had asked the Public Works Department Secretary to suspend the officials concerned.
Source: Read Full Article