Telangana Congress working president Bhatti Vikramarka alleged that Chief Minister K. Chandrasekhar Rao was deliberately hiding the details of backward classes (BCs), obtained in the Integrated Household Survey, from the Court and demanded that the details be made public since it was done with the government funds.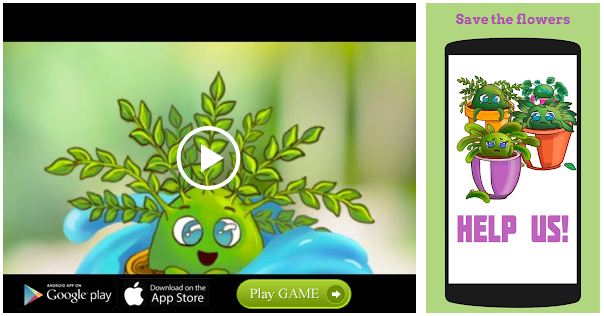 At a press conference here, Mr. Vikramarka alleged that the Government failed to submit the details to the High Court ensuring that it was caught in legal wrangles. The idea is to postpone the panchayat elections as Mr. Chandrasekhar Rao doesn't want to extend reservations to the BCs.
He demanded that the government call for a special session of the Assembly to discuss the issue. He said if the government fails to respond Congress would view it as a wilful conspiracy to avoid implementation of the Panchayat Raj Act introduced by Rajiv Gandhi.
KCR slammed
At a separate press conference, member Legislative Council Ponguleti Sudhakar Reddy slammed the Chief Minister for not demanding the projects due to Telangana under the A.P. State Reorganisation Act.
He said when Andhra Pradesh Chief Minister N. Chandrababu Naidu had formed a Cabinet sub committee to join the issue with the Centre on their rights in Parliament, Mr. Chandrasekhar Rao is not opening his mouth. The government doesn't have a strategy on this.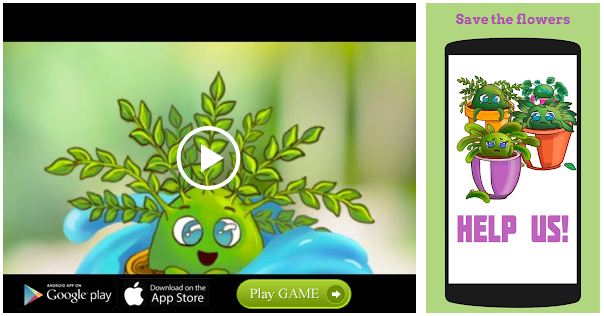 Mr. Reddy said there were reports that Telangana projects need another Rs. 1.50 lakh crore for completion and the government should explain how they were going to be completed and how it would secure funds from the Centre. He charged Mr. Chandrasekhar Rao with only concentrating on elections and gimmicks leaving governance aside.
Source: Read Full Article