Culture Minister A.K. Balan has said that the government will on Wednesday formally invite actor Mohanlal as the chief guest for the State Film Awards presentation function to be held in Thiruvananthapuram next month.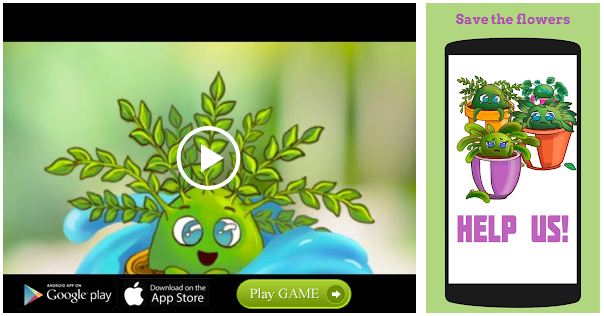 Reacting to the recent controversies with more than 100 film personalities issuing a statement in protest against the Culture Department's decision to invite the superstar as chief guest, he said that culture or cinema should not be used as a platform for settling personal scores.
"It looks like the objection is towards him being invited as chief guest. We have had chief guests in film award functions in previous years too. Even those who signed the letter have now said that they did not mention his name at all. The best actor award winner Indrans also has said that he is proud to share the stage with Mr. Mohanlal. The government will accept all creative criticisms. Here, a controversy was created even before the invitation was sent," he said.
Demand for probe
Special Correspondent writes from Kochi: Six organisations in the Malayalam film industry have urged the Chief Minister Pinarayi Vijayan to probe the alleged conspiracy behind the letter requesting the government not to invite Mohanlal as the chief guest.
In a letter addressed to the Chief Minister, the Kerala Film Chamber of Commerce, Kerala Film Producers Association, Film Exhibitors United Association of Kerala, Film Distributors Association, Film Employees Federation of Kerala and Association of Malayalam Movie Artistes have demanded the probe saying that actor Prakash Raj, one of the signatories mentioned in the letter, denied that he had signed any letter against Mr. Mohanlal.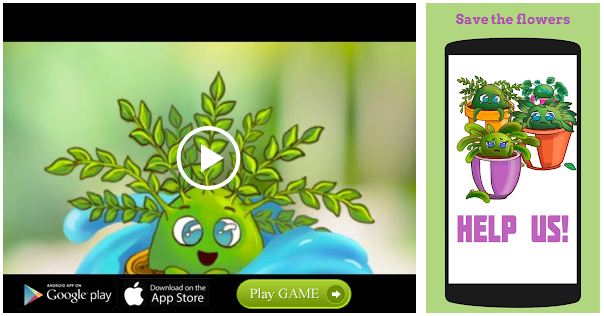 The representatives of the six organisations said that some of the signatories had made their agenda clear by opposing Mr. Mohanlal's presence as chief guest of the event. The hatred against the actor had grown to such a level where they are demanding removal of a person who is yet to receive an official invite from the government on being the chief guest.
The letter described Mr. Mohanlal as one of the greatest actors in the country while reiterating that the Malayalam film industry will together oppose any move to sideline him.
However, Bijukumar Damodaran, filmmaker, clarified that they had never mentioned anyone's name in the request submitted before the Chief Minister. "We had only pointed out that there should be nobody from outside as chief guest while stating that the Chief Minister should be the chief guest at the State film award function. It's a fact that the signatories, including Mr. Prakash Raj, had not signed a letter against Mr. Mohanlal," he said in a Facebook post.
Source: Read Full Article