Council to coduct an internal meeting to decide its next move

The talks between the State government and representatives of the Joint Action Council of Tamil Nadu Teachers' Organisations and Government Employees Organisations (JACTTO-GEO) at the Secretariat on Friday did not make headway and no agreement could be reached.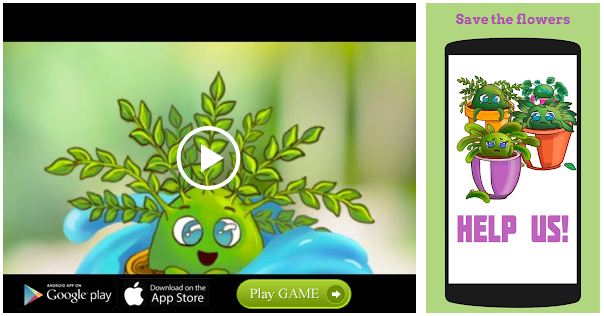 "The government listened to our demands the Ministers could only say that our demands would be taken to the notice of the Chief Minister. The government could not give us any assurance," JACTTO-GEO coordinator, K. Meenakshisundaram, told reporters after the meeting.
The talks went on for over two hours. JACTTO-GEO representatives said they would hold a high-level meeting with their associations and decide on the next course of action. Another representative said it seemed that the government did not understand the sentiments and feelings of the government employees.
Major demands
The JACTTO-GEO has already announced an indefinite protest from December 4 pressing various demands. The major demands of the JACTTO-GEO are to restore the Old Pension Scheme, payment of the 21-month arrears in salary increments and regularising services for those on consolidated pay.
Personnel and Administrative Reforms Minister D. Jayakumar, Finance Secretary K. Shanmugam and senior officials held the meeting with about 20 representatives from JACTTO-GEO.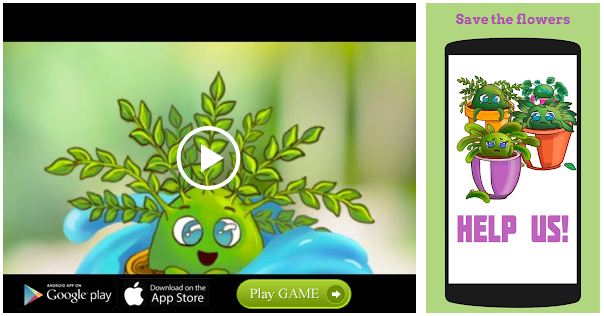 Source: Read Full Article