Andhra Pradesh and Telangana Governor E.S.L. Narasimhan on Tuesday promised to bring the grievances of tribal people to the notice of both the Union and State governments.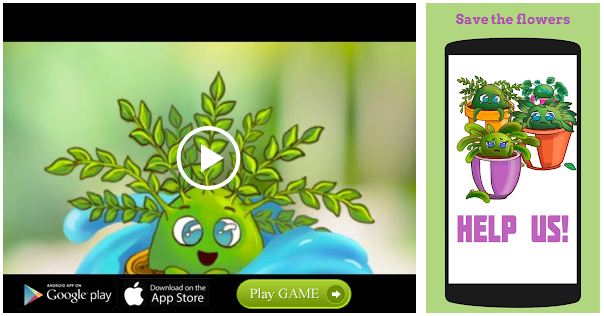 He interacted with tribal people in the ITDA office of Sithampet.
He said many tribal people were complaining about their villages being included in non-scheduled area. He promised that he would talk to the concerned and try to resolve their problems very soon. Earlier, a few leaders told him that many people occupied their lands after the government had put their places in non-scheduled areas. They pleaded for protection of the rights of tribals. The Governor earlier interacted with tribal children at Haddubangi village and expressed satisfaction over the facilities there, including a digital lab in the school.
Communication skills
Mr. Narasimhan said teachers should concentrate on communication skills.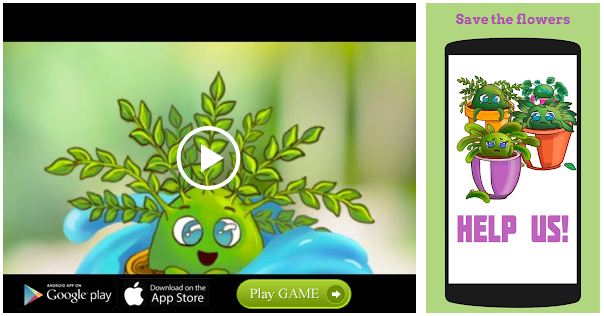 Srikakulam Collector K. Dhananjay Reddy said the performance of many schools in the tribal area was good in 2017-2018 academic year.
Police department provided heavy security to Mr. Narasimhan as he was travelling in the AP-Odisha border area.
Source: Read Full Article