Governor P. Sathasivam inaugurated a global alumni gathering of the SSM Polytechnic College at Tirur on Saturday.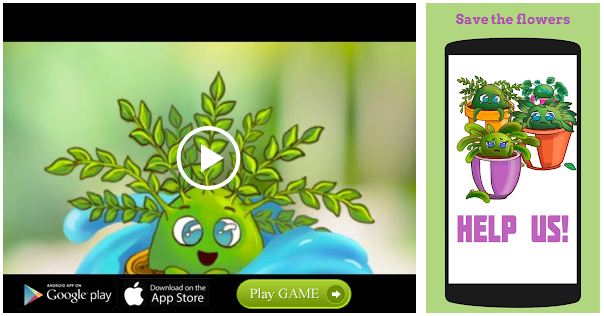 Hundreds of former students spread across the country and abroad are attending the two-day conclave.
Organisers said that nearly 5,000 technologists, technicians, scientists and industrialists spread across the globe were attending
the meeting called Waves. K.T. Jaleel, Minister for Local Administration, presided over the function. E.T. Mohammed Basheer, MP, delivered the keynote address. C. Mammootty, V. Abdurahiman, MLAs; former minister K. Kutty Ahamed Kutty'; and Tirur Municipal Chairman K. Bava spoke.
Kerala Muslim Educational Association (KMEA) president Sayed Basheer Ali Shihab Thangal inaugurated a session in which retired teachers of the polytechnic were honoured. KMEA secretary Riyas Ahamed presided.
Calicut University Vice Chancellor K. Mohammed Basheer will inaugurate Sunday's session in the morning.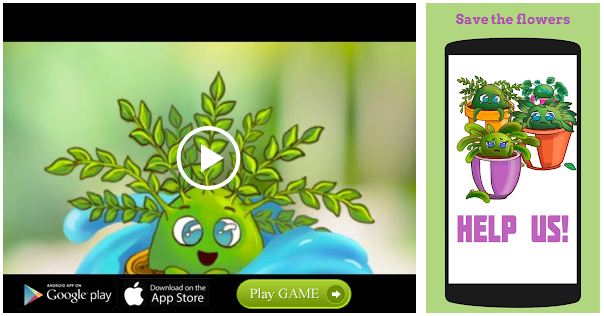 Source: Read Full Article