Smart classrooms and advanced learning methods will be introduced in Industrial Training Institutes (ITIs) run by the government, Minister for Excise and Labour T.P. Ramakrishnan has said.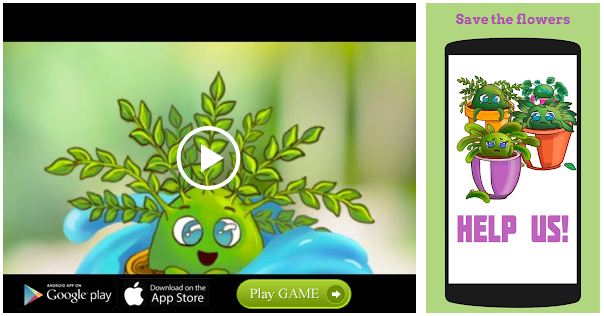 Inaugurating a new workshop laboratory and hostels at the Government ITI, Kozhikode, here on Tuesday, he said that facilities for industrial training would be enhanced in the State. Steps would be taken to improve the standards of existing ITIs.
Outdated trades would be chucked out and new ones would be introduced. Accidental insurance scheme would begin for students soon, he said. The Minister said that a master plan to elevate the Government ITI, Kozhikode, to international standards would be framed in consultation with the MLA and experts in the field.
Entrepreneur clubs would be set up and industrial houses would be urged to have more interactions with ITIs.
Mr. Ramakrishnan said that nine new ITIs had been set up after the Left Democratic Front government came to power.
Seven more would be set up in the coming days – at Vellamunda in Wayanad district, Peelikkode in Kasaragod district, Pannyannur in Kannur district, Mayyanadu in Kollam district, Thuravur in Ernakulam district, and at Varkala in Thiruvananthapuram district.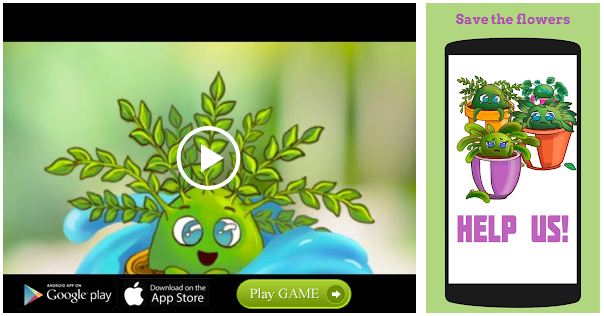 High-performing students in government ITIs would be given training abroad, he added.
The government had been organising job fairs to help the graduates from ITIs.
A labour bank would be set up to address the job vacancies in micro, medium, and conventional industries.
The job portal launched by the Labour Department would help job aspirants to choose from a variety of jobs as employers and other service providers would come on a common platform there.
Chief Minister Pinarayi Vijayan would inaugurate Indian Institute of Infrastructure and Construction at Chavara in Kollam district on July 23.
Thirty eight courses would be on offer there and all the students would be ensured placement.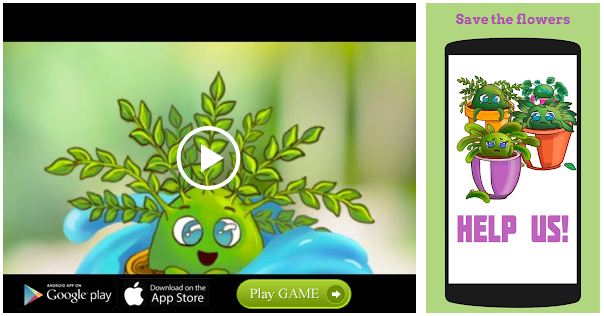 Source: Read Full Article