The Punjab and Haryana high court on Tuesday set aside the merit list prepared by Government Medical College and Hospital (GMCH), Sector 32, for admissions to the MBBS course under the scheduled caste (SC) category.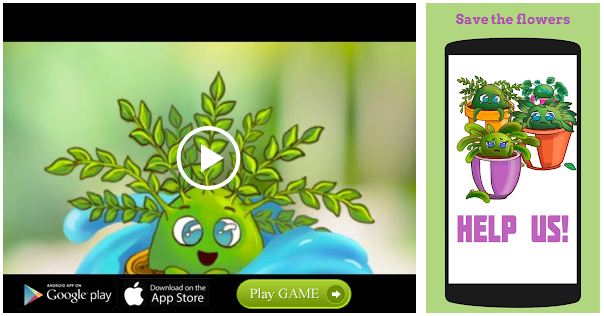 There are 17 seats reserved for SC category candidates out of 77 seats under the UT pool. The college has a total of 100 MBBS seats.
The high court (HC) division bench of justices Mahesh Grover and Mahabir Singh Sidhu has ordered that fresh counselling be held for the category, lawyers associated with the case said.
The order came on the petition of one Sabhya Kamal, a city resident and a candidate from the same category, who had approached the HC on July 2. The detailed order is awaited.
"The HC has allowed petition of the aspirant and set aside merit list prepared by the medical college. Fresh counselling has been ordered," senior advocate Girish Agnihotri, who appeared for Kamal, said. It is not immediately clear as to who all the college can consider for admissions now.
Need to pass Class 12 from city right now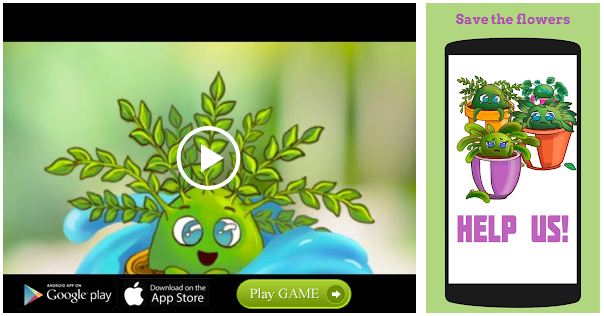 GMCH had notified that candidates should have passed Class 12 as a regular student of school/colleges recognised by the Chandigarh administration and situated in the city, while not putting any other condition on candidates to be considered for seats under the UT pool.
Kamal, who had completed Classes 10 and 12, from the city had argued that in the SC category, many candidates do not belong to Chandigarh and she is at serial number 19. The nature of inclusion of a caste and tribe in the list of SC and ST would depend on the nature of disadvantage and social hardships suffered by that particular caste and tribe in that particular state, and hence, SCs from other states can't claim reservation in a different state unless notified by that particular state, she had stated demanding that those not certified SCs from Chandigarh should not be considered under this category for state quota.
The petitioner had also sought direction to formulate a "proper criteria" so that genuine residents of city could get reservation under 85% seats provided under state quota, including those of SC category.
"The objective of providing reservation for bona fide residents of a state is to ensure that they are able to get admission within their own state. However, in Chandigarh those doing only Class 12 from city schools are being considered as residents," she said, adding that college prospectus does not put any other condition to give preference to locals. Punjab has made it mandatory for candidates to have studied both Classes 11 and 12 from an institute within the state.
Source: Read Full Article