The exhibition of coins and currencies of as many as 150 countries spread over Asia, Africa, North America, South America and Europe put up by the Tiruchirapalli Notaphily Society provided rich insights into the histories of several nations and medium of exchange across the globe.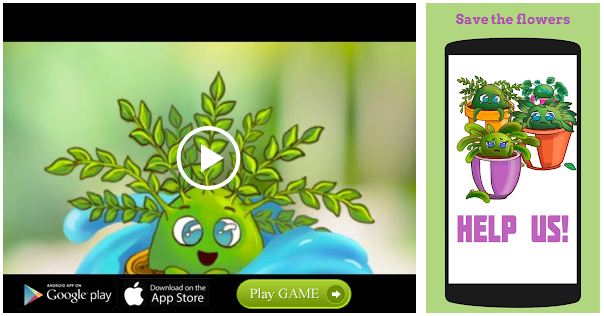 The three-day exhibition that culminated on Sunday drew 15 enthusiasts from Tamil Nadu and other States including Delhi and Maharashtra.
Visitors also had glimpse of rare currency notes and coins dating back to Chera, Chola, Pallava and the colonial era.
Founder of Tiruchirapalli Notaphily Society P. Vijayakumar favoured as much importance to notaphily as for philately and numismatics, citing their utility in understanding the histories and economies of several countries.
Source: Read Full Article