The Finance Secretariat Employees Congress (FSEC), turned to palliative care by distributing free lunch packets to patients and their caregivers at the Regional Cancer Centre.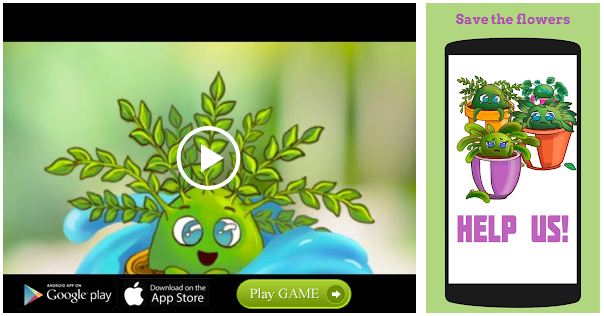 The programme was formally launched on July 23 and will continue till Friday. According to the office-bearers of the FSEC, over 300 lunch packets were distributed on each day since Monday.
The programme was inaugurated by Leader of the Opposition Ramesh Chennithala on Wednesday.
Source: Read Full Article