Four persons were arrested on charges of transporting ganja near the Railway footover bridge at Govindaraja choultries, here on Wednesday.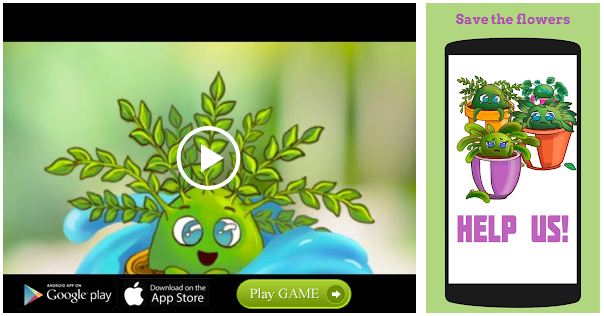 According to the Tirupati East Police, the accused have been identified as G. Ravindra Reddy (47), B. Brahma Reddy (36) and mother-son duo M. Dhanamma (57) and M. Kannaiah (39), all hailing from various parts of the temple city. The police, acting on a tip-off, nabbed the accused and recovered nearly 20 kg ganja, neatly packed in cardboard boxes and suspected to be distributed within the city as well as transported to various other locations.
The accused have been sent for remand.
Source: Read Full Article