Many leaders have moved across the modern world stage with much more spectacular flourish and greater aplomb than Mahatma Gandhi. But a few have wielded an influence so momentous and so revolutionary on the history of our times, said Professor Raj Reddy, Chancellor, RGUKT, AP and Emeritus Professor at Carnegie Mellon University, USA. He was speaking after inaugurating the Gandhi Centre at Dr. L. B. College, here on Wednesday.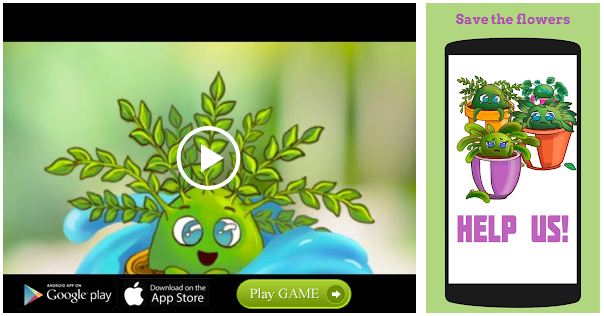 Former chairman of APSCHE K.C. Reddy said Gandhi brought revolutionary techniques into play in mobilising, motivating, inspiring and leading ordinary persons to rise to extra-ordinary heights.
G. Madhu Kumar, correspondent of Dr. L. B. Colleges, spoke.
Source: Read Full Article