With the intervention of Union Minister for Shipping Nitin Gadkari, the proposal for privatisation of the Dredging Corporation of India (DCI) has been shelved, according MLC P.V.N. Madhav.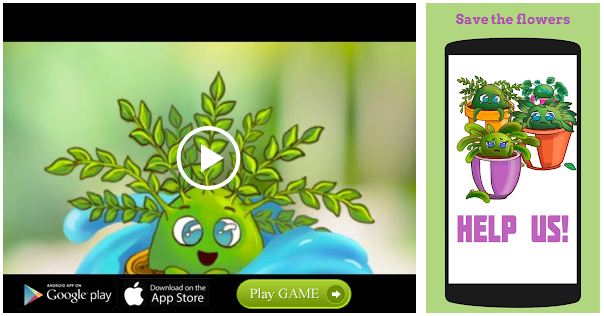 The issue was taken up with the Minister of State M.L. Mandaviya and later to the notice of Mr. Gadkari in view of its strategic importance six months ago and the latter responded positively.
However, it being a part of the Rs. 30,000 crore disinvestment plan of the NITI Aayog and the PMO, Lok Sabha member K. Haribabu wrote a letter stating that it was in the core sector. Mr. Gadkari took up the issue with the PMO and convinced them that it was in the core sector and the disinvestment plan was dropped, the MLC told reporters here.
Source: Read Full Article