The Pulianthope police have arrested Krishnan, a fruit vendor, for murdering Murugan for refusing to pay for the bananas purchased by him on Saturday.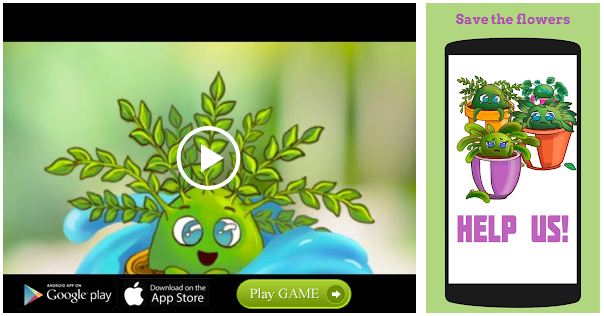 The police said Krishnan, who is physically challenged, sold fruits near the Watch Tower in Pulianthope area. Murugan, a resident of Otteri, had purchased bananas from Krishnan on June 29 and said he would pay later. Krishnan on Friday asked Murugan to pay, which he refused.
Angered by the refusal, Krishnan beat up Murugan with a stick. He sustained severe injuries and was rushed to the Government Rajiv Gandhi General Hospital, where he died on Saturday.
The Pulianthope police registered a case and arrested Krishnan.
Source: Read Full Article