Narayan, Mangal's friend for the last 25 years who had brought the family to his rented accommodation on July 21, denied not feeding the children.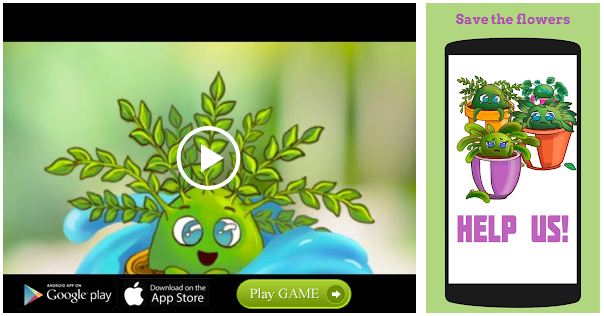 "When questioned, Narayan said the children were fed on Monday. He was told about the preliminary autopsy report. However, he has maintained his claim," said a senior police officer. A senior doctor at Lal Bahadur Shastri Hospital maintained that they had already given their report where death due to starvation was evident.
"The children showed all symptoms of starvation — no food in stomach and no fat," the doctor said.
While Mangal left home allegedly to look for work, his wife Bina, Narayan and minor daughters were in the room.
Source: Read Full Article