Suresh (name changed) used to go all the way to Chennai or Mumbai every six months or so for viral load testing to ascertain the effectiveness of the Antiretroviral Therapy(ART) taken at the ART centre here, while patients, whose health condition deteriorates, wait for weeks for the result of the viral load test on blood samples sent to the National AIDS Research Laboratory in Pune on a selective basis.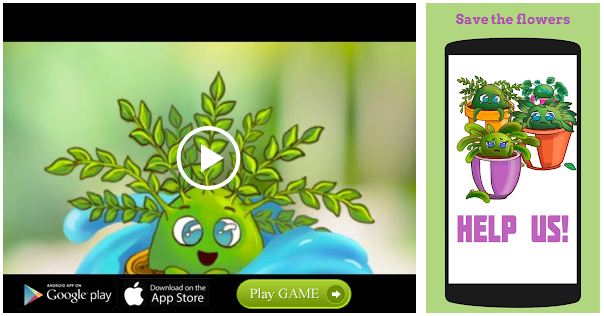 Some of them even succumb to the dreaded disease in between.
Now the PLHIVs (people living with HIV) undergoing treatment at the ART centre in the Rajiv Gandhi Institute of Medical Sciences here can heave a sigh of relief as the viral load test is now available at Ongole itself to know the amount of HIV in blood, says Additional District Medical and Health Officer Dr. K.Padmavati.
Centre upgraded
The new facility is made available here by the National AIDS Control Society (NACO) with the upgrading of ART centre to ART Plus Centre to provide second line treatment, explains District AIDS Control and Prevention Unit Programme Manager T. Ranga Rao. This will go a long way in checking virus transmission to others, he adds in a conversation with
The Hindu
.
The viral load testing is used to monitor the effectiveness of the ART and change the regimen in time to prevent drug resistance to treatment by patients who are on lifelong ART.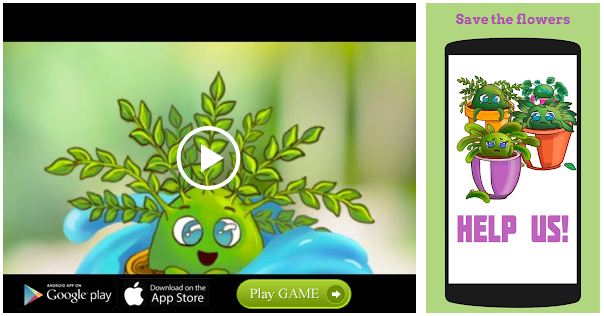 The test helps to detect failure of the first line treatment early and change the regimen and prevent PLHIVs from developing resistance to drugs, according to ART Medical Officer Dr. Samuel Joseph.
Now it is available to all patients free of cost so that they could lead a healthy life like any other person with lifelong ART, nutritious food and change in lifestyle, he adds.
Over 18,000 PLHIVs of the over 27,000 people registered avail treatment at the ART Plus Centre here.
'Need for campaign'
An equal number of PLHIVs remain hiding for various reasons, including social stigma.
The situation calls for stepping up campaign that with proper treatment, intake of nutritious food and behavioural change they could lead a better life, a PLHIV waiting for his turn observes.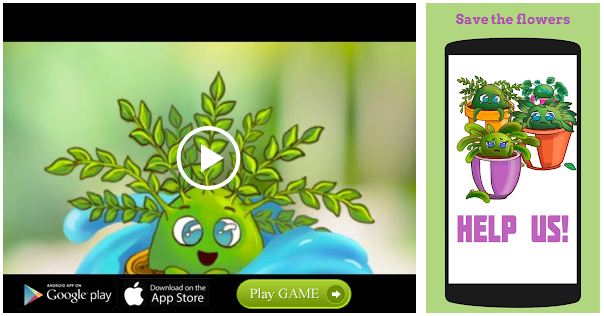 Source: Read Full Article