Confusion prevails in madrasas in Uttar Pradesh over the distribution of free National Council of Educational Research and Training (NCERT) text books even as the academic session has begun from April.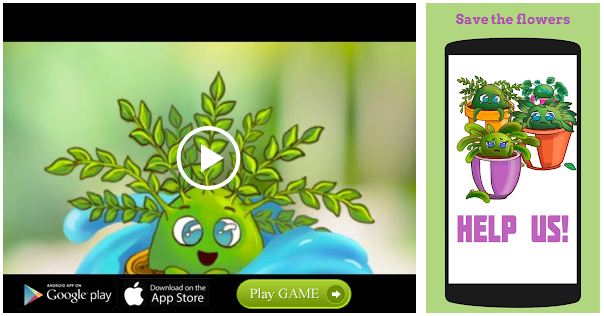 Every year, over 560 government-aided madrasas were provided free books from Class I to VIII under the Sarva Siksha Abhiyan. However, a decision was taken by the State government in May this year that NCERT books would be introduced in madarasas.
Madrasa functionaries complain that even as the academic session is under way, the books are yet to arrive. "Most of the Basic Shiksha Adhikaris, who look after primary education in districts, have not got NCERT books. Earlier, Basic Shiksha Parishad books were given to the students. Now as the NCERT books have been introduced, confusion prevails whether the Basic Education Department will provide free books or not," Teachers' Association Madaris Arabia general secretary said.
Source: Read Full Article