The government has finalised a Rs. 13.92-crore package to provide free education and vocational training for the children of fish workers who perished at sea or went missing in Cyclone Ockhi last year.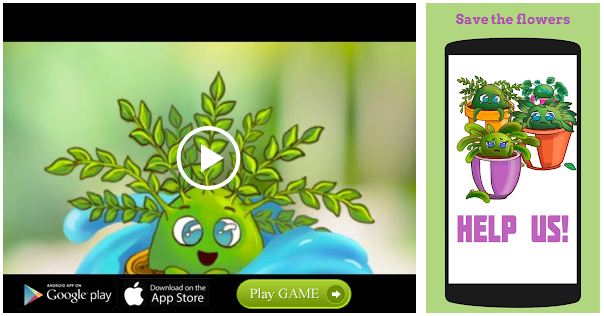 The State Cabinet on Wednesday decided to release money for the programme from the Chief Minister's Disaster Relief Fund. The package includes an outlay of Rs. 11.44 crore for education of the children and Rs. 2.48 crore for vocational training.
The 20-year cyclone relief package will go on till 2037. As many as 318 children including those studying in LKG to professional colleges and students who have completed degree courses are expected to benefit. The selected will be eligible for assistance ranging from Rs. 10,000 to Rs. 1,00,000 a year.
The money will be transferred from the CM's Disaster Relief Fund to the Treasury Savings Bank account and deposited in the beneficiary's bank account every year. The annuity has been fixed taking inflation into account.
Source: Read Full Article