Four men have been booked for allegedly robbing a 32-year-old man of his mobile phone and cash when he was returning home from work on late Sunday night.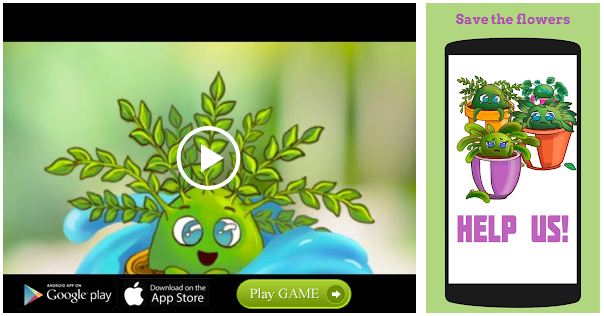 The complainant, Dharam Raj Rai, a native of Nepal, who works as a cook at a hotel in Dhakoli, said that he was walking towards his home when five men came on two motorcycles and blocked his way near Industrial Area Phase I at around 12.30am.
In his complaint Rai stated that the tallest among the five men took out a knife at asked him to handover all the cash and valuables he had. The miscreants then forcefully took his wallet containing Rs 2,600, an ATM card and his mobile phone.
After they left, the victim approached a police patrolling vehicle near Sector 19 and narrated his ordeal. Following this, the cops in the PCR vehicles took him along and started looking for the miscreants in the nearby areas.
At around 3.15am, they spotted two of the miscreants near a liquor vend in Sector 19.
"The two of them, identified as Sachin Tiwari and Sunny Kumar, were nabbed immediately," said an investigating officer, adding, "The two of them then led us to their accomplices, identified as Ajay Srivastav, Prabhakar." One of their accomplices is yet to be traced.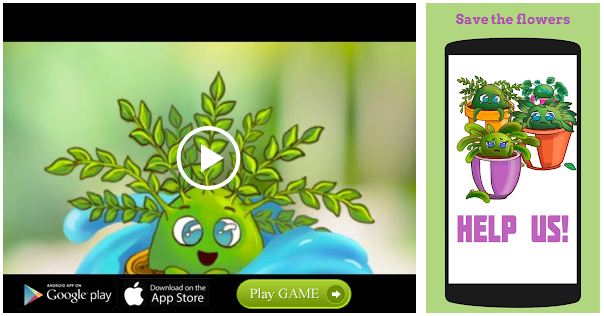 Inspector Vikas Kumar, the station house officer of Sector 20 police station said, "Following the arrests of two of the miscreants from Sector 19, Ajay and Prabhakar were arrested later from a nearby area. A knife was recovered from Sachin and the bikes used in the crime were also seized. We have launched a manhunt for one of their accomplices, Santosh, who is yet to be arrested."
Police have registered a case under Section 395 (dacoity) of the Indian Penal Code and Section 25 of the Arms Act. On Monday, the accused were produced in a local court, which sent remanded Sachin and Sunny to two-day police custody while Ajay and Prabhakar were sent to 14-day judicial custody.
Source: Read Full Article