Four more state government-run schools in Deoria district of eastern Uttar Pradesh were found observing the weekly closure on Friday, instead of Sunday. The principals of these schools have been warned and asked to take corrective action.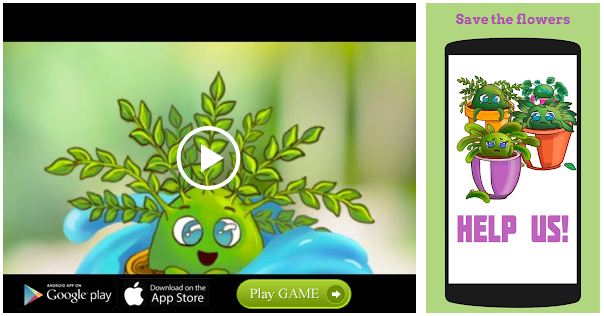 An inspection by the basic shiksha adhikari revealed three of these schools were in the Swami Patti, Karmaha and Pokhar Bhinda and the fourth one in Deshi block.
This situation came to light just a few days after the Navalpur primary school in Salempur block of Deoria district was found to be keeping the school closed every Friday instead of Sunday for the past 10 years to enable Muslim students to offer Friday prayers.
A probe ordered by district magistrate Sujit Kumar brought these facts to the fore. The DM had directed officials to probe as to why Navalpur primary school was operating with the name Islamia School and observing Friday closure.
Basic shiksha adhikari Santosh Dev Pandey visited all these schools on Monday and asked the authorities to get their names rewritten as government primary school prefixed with their location name and to ensure that the schools remained closed on Sunday , not Friday. They were asked to use Hindi, not Urdu, in all documentation.
"A strict warning has been given to the school principals, asking them to follow the rules prescribed for government schools. They have bee asked to shun the practice of Friday closure and keep the schools closed on Sunday," said Pandey.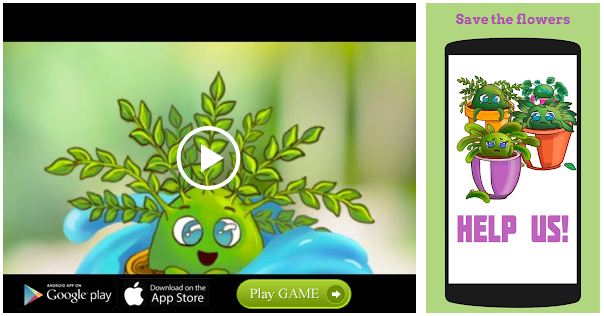 He added the schools were old, some dating back to 1904 and the principals were just following the tradition of Friday closure which had been continuing for a long time.
Source: Read Full Article