Akhanda Karnataka Raitha Sangha State president Somaguddu Rangaswamy has demanded that Chief Minister H.D. Kumaraswamy clarify the doubts on the loan waiver scheme announced in the State Budget. He said farmers would launch an agitation if the government fails to do so at the earliest.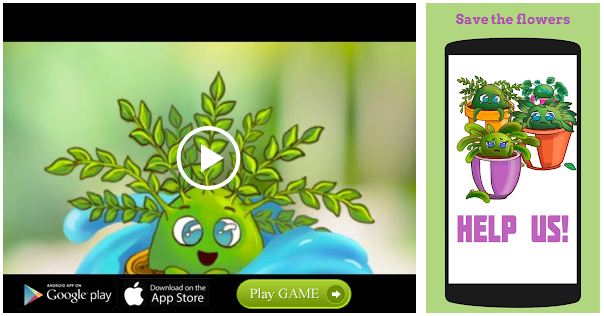 Speaking at a meeting of farmers' leaders on Saturday, he said the defaulted loans of farmers across the State would hardly amount of Rs. 8,000 crore, but the Chief Minister had informed that it would be around Rs. 34,000 crore. "The CM should clarify how the amount increased to that much," he said.
"If Mr. Kumaraswamy is able to sort out the confusion, he should continue in the seat. Or he should step down and allow another capable person to occupy the seat of Chief Minister," he said.
Babagouda Patil, another forum leader, said that before the Assembly elections, Mr. Kumarswamy had promised to waive all farm loans immediately after coming to power, but even now there was no clarity on the matter. This attitude of political leaders clearly shows they make false promises and misguide farmers in order to come to power, he alleged.
Source: Read Full Article