The Telangana Forest Department on Tuesday confirmed that the Sirpur tigress Phalguna has borne a second litter of three cubs which was first noticed in April.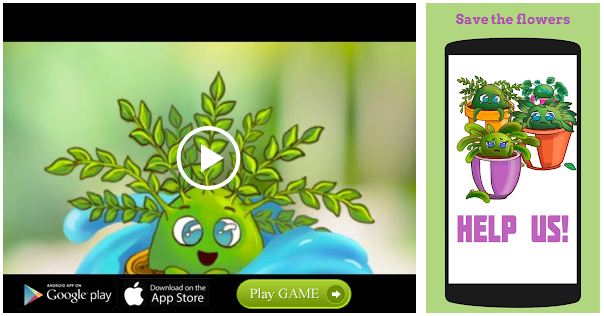 The tigress, which had crossed over into Sirpur forests in Kagaznagar Forest Division in 2015, thus added 7 cubs to the landscape so far, four being from her first litter.
A press release from the Telangana Forest Department said efforts to consolidate the corridor linking Tadoba Andhari Tiger Reserve in Chandrapur district of Maharashtra and Kawal Tiger Reserve in erstwhile undivided Adilabad in Telangana, and revival of the habitat are on. Among the measures undertaken are capacity building of existing staff as well as plans to post trained officers in addition to stringent action against poachers.
The Department claimed that it was its consistent efforts with active involvement of NGOs, local communities and public representatives that is yielding good results in tiger conservation. The images of the tigers and cubs were being captured consistently on camera traps.
Additional Principal Chief Conservator of Forests, Munindra, said, "The planned effort including surveillance and protection, habitat improvement like creation of waterholes, building of prey base by release of spotted deer, scaling of awareness programme and taking strict measures to remove hunting and trapping devices like live electric lines are yielding good results. We consider this corridor to be an extension of Kawal Tiger Reserve and phase IV of tiger monitoring is being extended in corridor areas too."
Source: Read Full Article