By the seaside, after watching a Greek movie, soaking in music and gulping a few drinks on a Sunday night, at nine different venues football fans flocked to cheer Equipe de France.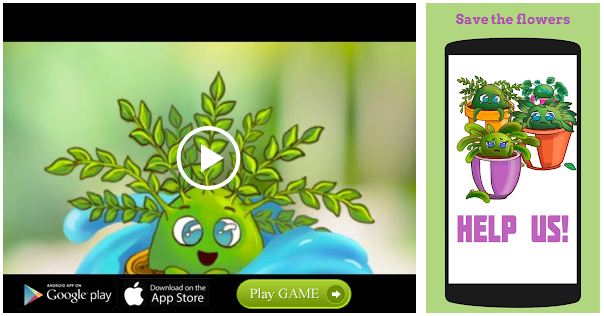 For the World Cup final match which was scheduled to start at 8.30 p.m., waving the tricolour flag of France and sporting flag face paints, the French fans started queuing up in all the venues where special screenings were organised.
Screenings were organised at the French Consulate, Alliance Francaise of Pondicherry, French Institute of Pondicherry, Le Cafe, Aurodhan Art Gallery, Santhi Inn, Rendezvous Restaurant, Crosskeys Restro Pub, The Storytellers' Bar.
Aksh Hora, an orthopaedic surgeon from Punjab, flew down all the way from Punjab to Puducherry to watch the match with the French football fans.
"I wrote to the embassy and got a permission to watch the match live on the big screen at the French Consulate in Puducherry. I had planned it the moment French team was in the finals. I came along with my friend came here specifically to watch this match. Where else could we go in India if France is playing the finals other than in Puducherry. It is like a dream come true," he said.
Consul General of France in Puducherry Catherine Suard, who had organised a special screening for the French community here, it was an occasion where everyone gets unified behind a flag to express solidarity. "I carefully watch football because it is a special game that is inclusive. It unifies everyone in a nation behind a flag," she said.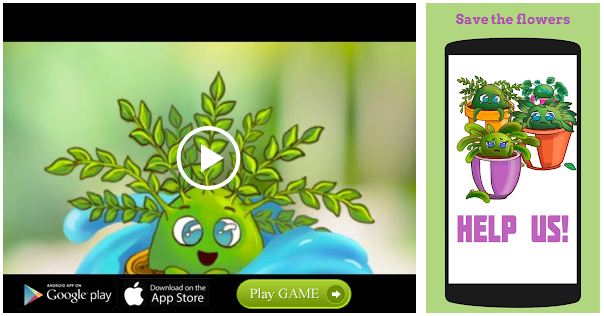 French citizens holidaying in France were excited. "I watched all the matches which had the French team. I was born in Puducherry but my parents moved to Paris when I was six months old. We come once in a year during our vacations to Puducherry. This is the first time I am watching a match at a public screening," said Akshaya, a student from Paris.
Having spent time in France and Croatia, there were a few for whom the match between France and Croatia was special. Laurent from France, who has never missed a World Cup match, had worked in Croatia for the past five years before coming to Puducherry. "I like everything about football. This is a very special final. I have lived for five years in Croatia. But today, it is only Allez le Bleus," he said.
After the initial anxious moments, the crowd did not stop jumping and waving the flag for every goal that followed.
I wrote to the embassy and got permission to watch the match live on the big screen at the French Consulate in Puducherry
Aksh Hora,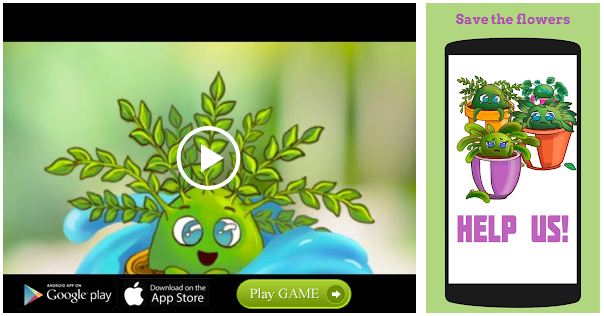 An orthopaedic surgeon from Punjab
Source: Read Full Article