AP Food Commission Chairman J. R. Pushparaj has admitted anomalies in the distribution of essential commodities through fair price shops in the State and has said that the proposed amendments to the PDS (Control) Act would help the department fix the responsibility.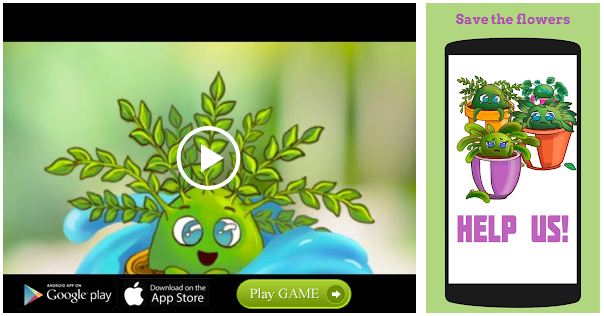 Speaking to the media on Tuesday, he said
suo motu
cases were registered for distribution of eggs that were small in size or even rotten at Anganwadis and in schools , and for illegal export of PDS rice to Gulf and African countries after recycling. He said PDS rice was finding its way out of the State through Kakinada and Krishnapatnam ports. Admitting that food adulteration was rampant, he said the government had agreed in principle to bring Food Safety wing under the Civil Supplies Department, which would tackle the problem effectively.
Source: Read Full Article