With the River Cauvery continuing to carry heavy flow of water, the district administration has taken all precautionary measures to ensure safe dip for the devotees in the river across the district during the auspicious Aadi festival day, falling on August 3.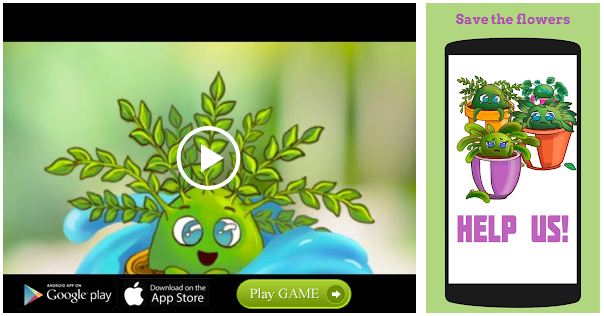 District Collector Rohini R. Bhajibhakare told presspersons here on Wednesday that the authorities expect more than one lakh devotees to visit Mettur alone on the festival day and take holy dip in the Cauvery water at different points.
The district administration has already launched steps to ensure the safety of the people on that day.
T. Ramadurai Murugan, Revenue Divisional Officer, Mettur (in-charge), already held discussions with the senior officials of the police, revenue, public works department, fire and rescue services, and other departments at Mettur on Tuesday to discuss the safety of the devotees.
Based on the suggestions placed by the officials, it was decided to allow the devotees to take bath in the river at particular points, which were considered totally safe and where the official machinery could give full protection to them.
The authorities have already launched steps for identifying such safe points. After scrutiny, a final list of safe points will be prepared and the same will be informed to the public in a day or two, Ms. Bhajibhakare said.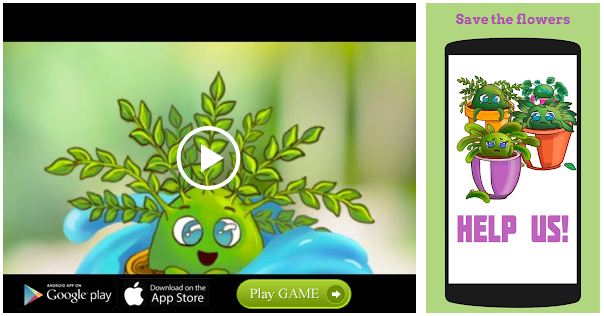 Source: Read Full Article