Over a dozen train services were disrupted on Sunday evening and night following flooding of the track at the Ernakulam Junction railway station and subsequent failure of the automatic signalling system.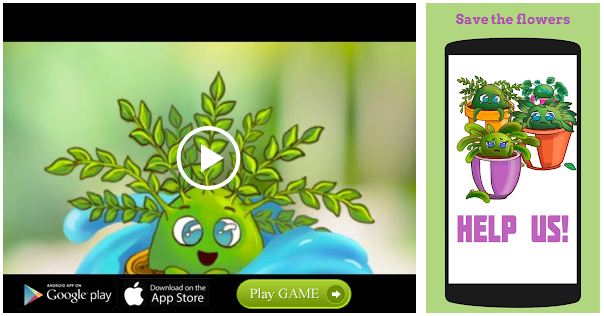 Trains, including long- and short-distance ones, had to be halted in suburban railway stations and in the vicinity of the station from 5.30 p.m. after components of the signal system got flooded due to continuous and heavy rainfall in the city.
Subsequently, the manual mode was adopted to clear the backlog of trains that were detained in various places, considerably slowing down train movement.
Both north- and south-bound trains were affected. Normal service is yet to be restored, since water level is yet to subside as reports came in at 11 p.m.
The disruption of train services due to flooding gains significance in the wake of allegations that drains around the stations are not wide and deep enough to hold water from tracks and neighbourhood.
Trees uprooted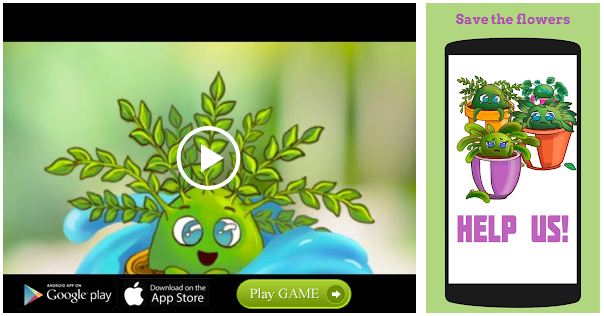 A couple of trees in Panampilly Nagar got uprooted in the rain and wind that lashed the city on Sunday evening.
Source: Read Full Article