Acting on a tip-off, a team of City Task Force (CTF) led by ACP I. Chittibabu busted a flesh trade racket in the city on Sunday and rescued a woman from Mumbai.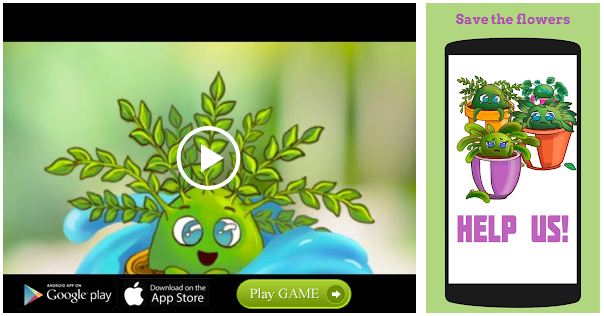 The team raided a house in Shantinagar near NAD Junction under Airport Police Station limits and apprehended two persons K. Adilakshmi and H. Govindamma on the charge of organising the racket and two customers.
The CTF team also seized Rs. 4,000 cash from the accused.
"The woman was brought from Mumbai by the organisers," said Mr. Chittibabu. The apprehended persons have been handed over to Airport police station, he added.
Source: Read Full Article