One day when I was contemplating climate change, world peace and other such trivial matters, a package came home. It was a collection of cartons, all well sealed, and all carrying various kinds of dishes from the regions. The hamper was from my friend, Ashish Arora, with whom we – a group of close friends – had spent some time last year in the hills.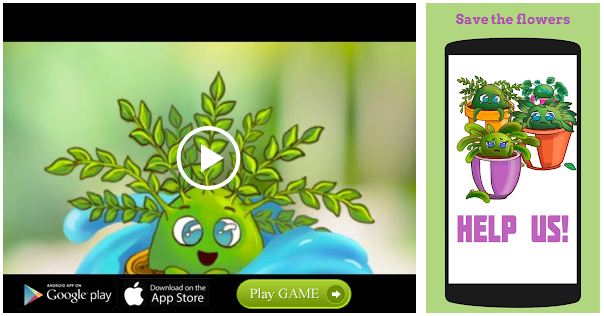 Ashish and his partners have been doing a great service to foodies in Delhi and its outskirts: they run one of the best restaurants in the city. Apart from Roots and the Triveni Café, they are the people behind Café Lota near the Crafts Museum in Pragati Maidan. And now they have started a home delivery service called Melting Pot Tiffins.
If you like good food, look no further. The outfit offers various kinds of regional cuisines – from Kashmiri and Marwari to Bengali and Goan, and from Rajasthani and South Indian to Dilliwallah and Gujarati – and has on its menu dishes that are healthy as well as delicious.
I had bits from the South Indian vegetarian tiffin (appam and stew, cabbage phoogath – cabbaged tempered with coconut and spices – mini rawa molagapori served with coconut chutney and gooseberry pachadi, and Kerala red rice. I loved the stew and the little rawa, podi-smeared balls. The cabbage, mildly spiced, was nice and crunchy.
Mint flavoured chicken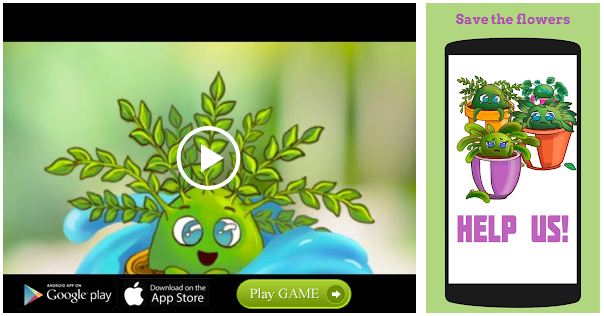 The Goan chicken hamper was excellent. It consisted of the coriander-flavoured chicken Cafreal, mixed vegetable shagoti, bean phoogath and steamed spinach pao. I found the pao a bit too hard, but the other dishes were mouth-watering. The chicken had been flavoured with mint, coriander and chillies, and the shagoti had the wonderful combination of coconut and tamarind.
The Gujarati non-veg hamper consists of Bohri mutton, bajre ka chilla, bateta nu shaak, methi ka thepla and jeera rice. Everybody at home swore by the mutton (cooked in coconut milk and tamarind). I enjoyed the bateta nu shaak (potato strips stir-fried with sesame, poppy seeds and cashew nuts) and the methi ka thepla. The chilla is stuffed with cottage cheese, mushroom, carrots and beans.
My friends and I enjoyed the barley and mushroom khichdi the next day. The mushroom added its taste and texture to the barley khichdi, which came with dahi, coriander chutney, cherry tomato and sprouts kachumber, pickle and papad. You can ask for any vegetable dish to go with it.
If you like reading about food, I would suggest that you have a look at their website. I wanted to have a go at the Marwari tiffin the moment I read about it. The package consists of Gobind gatte (poached gram flour dumplings stuffed with spiced cottage cheese and khoya, served in a tomato and khoya curry), ker sangria (a dried dish of Rajasthani berries and beans), kurkuri bhindi (deep fried, sliced okra), and khaata (mustard infused yogurt with shredded bottle gourd), bajre ki roti and gatte ka pulao.
Then I had a look at the Bengali tiffin, and started fantasising about some juicy mutton curry (which, alas, I cannot have for a while now). There is a place in Kolkata called Golbari which serves the most delicious kosha mangsho, and this figures in the Bengali hamper. The dish, it points out, is goat meat cooked with potatoes in a spicy onion and yoghurt curry.
Relishing kheer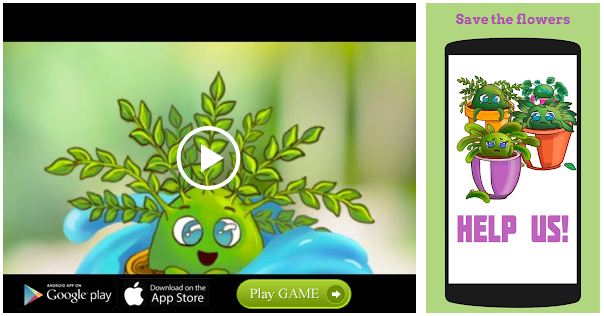 Readers know about my sweet tooth, so it is no surprise that I relished the salted caramel kheer (barnyard millet kheer topped with jaggery salted caramel) and the beetroot halwa (shredded beetroot cooked with milk and sugar).
Melting Pot Tiffins is going to make our lives a lot easier. The food is delicious, the recipes are authentic and there is a wide variety to choose from. For orders, you need to call 9568199605 or order online (http://meltingpottiffins.in/). The dishes cost between Rs. 250 and Rs. 490, but the side dishes – idlis, palak chaat, smoked mushroom tikki, tawa chicken, mutton keema chops and so on – are between Rs. 50 and Rs. 120. The desserts are for Rs. 150 or Rs. 160. The site describes the food as eclectic regional home style tiffins. They need to add the word delectable to the phrase.
Source: Read Full Article