Five members of a family, including three women, were killed and 13 of their relatives sustained injuries in a head-on collision involving their van and a truck at the northern border town of Uppala on Monday morning.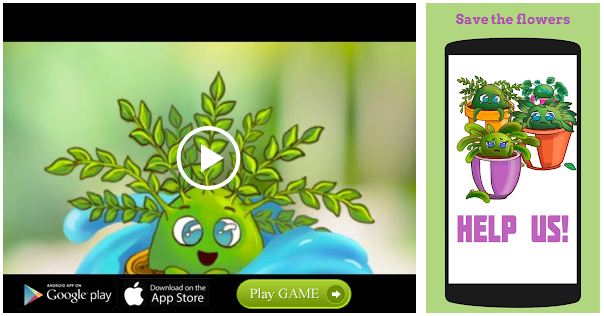 The accident occurred around 6 a.m. at nearby Ullal close to Mangaluru when they were returning home from Palakkad after taking part in a house-warming ceremony of their relative.
The tragedy occurred after the truck driver lost control of his vehicle as its front-wheel axle got broken and collided with the van at Nayabazar at Uppala killing five on the spot, police at the Manjeshwaram station said.
The deceased have been identified as Beefathima, 65, wife of late Muhammed Kunhi, a resident of Ullal, her daughters Naseema, 30, Asma, 28, Imthiyas, 38, and Mustaq, 38 [sons-in-law of Beefathima].
Among the injured are, some of them in a critical state in a Mangaluru hospital, Beefathima's grandchildren.
The tragedy occurred some distance away from their residences as they were returning from Palakkad where they had taken part in the house-warming ceremony of Rukhia, another daughter of Beefathima.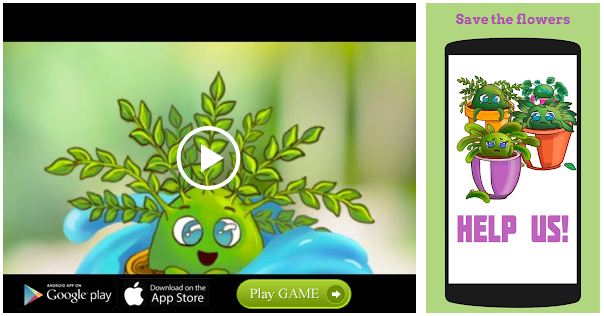 The truck, bearing Karnataka registration, was said to have been proceeding to Kochi from Maharashtra.
Local MLAs P.B. Abdul Razak and N.A. Nellikkunnu rushed to the spot on learning about the incident.
Source: Read Full Article