Rameswaram fishermen, who could not get fishing permits to set out to sea due to a warning issued by Meteorological department in the past few days, secured the green signal for venturing into the sea after their leaders met Minister for Fisheries D. Jayakumar in Chennai on Tuesday and told him that denial of fishing permits crippled their livelihood.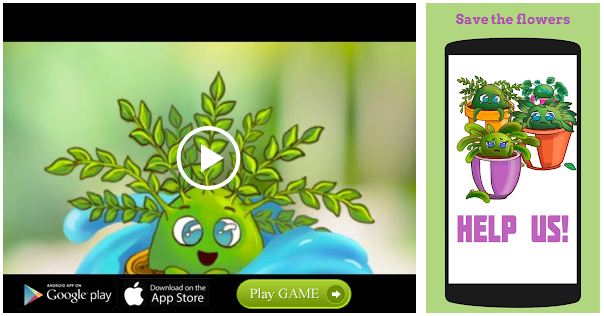 The warning applied only to those who set out for multi-day deep sea fishing and not to other mechanised boat fishermen, who set out for fishing in the Palk Bay thrice a week, they claimed.
Wind with a velocity of 35 to 45 km per hour in the region during July–August was normal and the wind condition never affected their single-day fishing. Last year also similar weather conditions prevailed but they were never denied fishing permits, they said.
The fishermen leaders also told the Minister that since June 15, after the end of the 61-day ban period, they had gone for fishing only on five days before they went on a strike, protesting the arrest of 16 fishermen by Sri Lankan Navy.
They ended the strike after meeting Chief Minister Edappadi K. Palaniswami in Chennai on July 13, but could not resume fishing due to the weather warning, they said.
As they depend on fishing to eke out a living, the denial of fishing permits badly hit their livelihood, they claimed.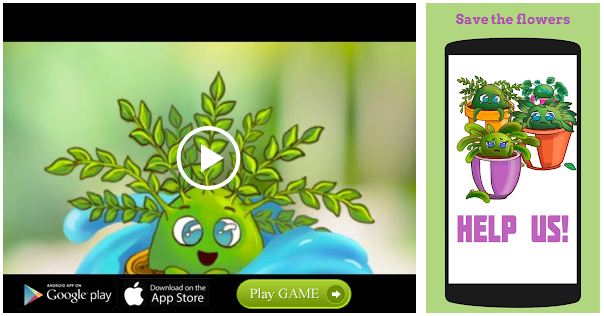 Fishermen leader P. Sesu Raja said that the Minister explained to them that the officials denied them fishing permits considering their safety and they should avoid venturing into the sea when adverse weather conditions prevailed. Fishermen associations should take a call when the situation was not conducive for fishing, the Minister said.
The fishermen association leaders also met Minister for Information Technology M. Manikandan and Director of Fisheries G.S. Sameeran.
Meanwhile, Deputy Director of Fisheries E. Kathavarayan said in the absence of weather warning to fishermen, the officials issued fishing permits to 75 fishermen in Mandapam on Tuesday. Rameswaram and Pamban fishermen would be given fishing permits on Wednesday, he added.
Source: Read Full Article