A 55-year-old fisherman, who set sail from Puthiyathura, died on Tuesday of injuries he sustained when his head hit against the catamaran he was in as it capsized under strong currents in mid-sea.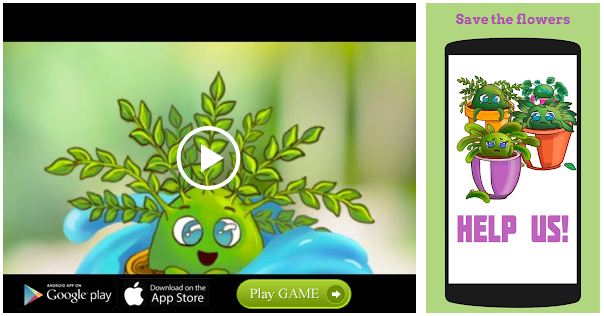 The police identified the deceased as Sirlin of Puthiyathura. The incident occurred off the coast of Puthiyathura around 5.30 a.m. Sirlin was in the catamaran along with another fisherman Vincent.
The boat capsized owing to strong currents, following which both fell into the sea. Sirlin sustained head injuries after his head hit the boat. Sirlin succumbed to his injuries at a hospital. He is survived by his wife and three children.
Source: Read Full Article