A high-speed all-terrain vehicle has been mooted in the State as an alternative means of transport for disaster management and coastal surveillance.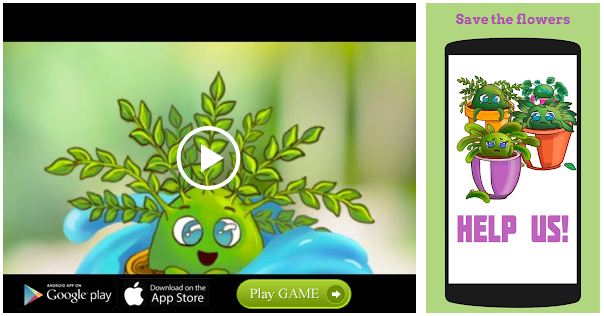 A company named Parshv Technologies is set to introduce the first amphibious boat service in the State in association with Russia's International Institute for Advanced Aerospace Technologies (IIAAT).
Introduced successfully at Ahmedabad a few months ago, amphibious aeroboats are projected to be a viable alternative mode of transport not only in emergencies but for tourism and adventure sports.
"We have begun talks with the State government," said Mansoor Ali, a promoter of the amphibious vehicle. "This can be used as a water taxi in the State," he said.
The promoters claimed that amphibious aeroboats had been put to best use when the Hurricane Harvey devastated Texas and Houston in the U.S. last year.
"The biggest advantage of this vehicle is that it is inexpensive, eco-friendly and causes no congestion," said Mr. Mansoor Ali.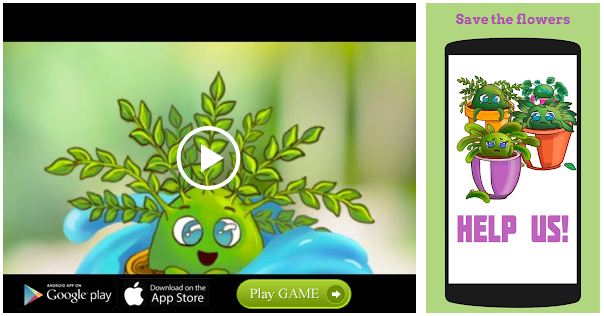 According to IIAAT, which is a part of the Skolkovo Foundation led by Russian scientist Alexander Nebylov, the inland waterways of India have an immense potential for the use of amphibious aeroboats. "Ecologically, the amphibious mode is friendlier than road, rail, and air," IIAAT said.
Mr. Mansoor Ali said the boat could move on any terrain — land, water, sand, quicksand or snow.
It could take a top speed of 140 kmph and required no dredging or jetties. "It can be used as an ambulance as well," he said.
Parshv Technologies officials said that water transport constituted only 0.5% of its India's total transport share, though the country had vast inland waterbodies. Globally, according to statistics provided by Parshv Technologies, 35% of transport happens via waterways. When 65% of transport in India is by road, 27% is by rail.
Source: Read Full Article