A fire broke out in a private furniture manufacturing company's godown on Saturday. Fire and Rescue Services personnel said that around noon they received a fire call from Vedapatti, Anthony Nagar here.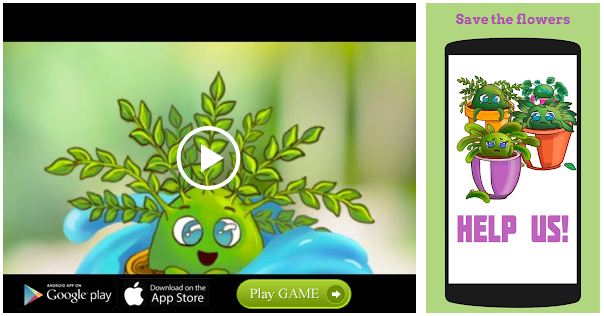 As many as three fire-tenders and fire-fighters rushed to the spot and put out the fire after fighting for nearly three hours.
Dindigul Taluk police said that the company belonged to Sriram.
Preliminary probe indicated that fire may have been caused due to some short circuit. The extent of loss was being assessed.
Booked under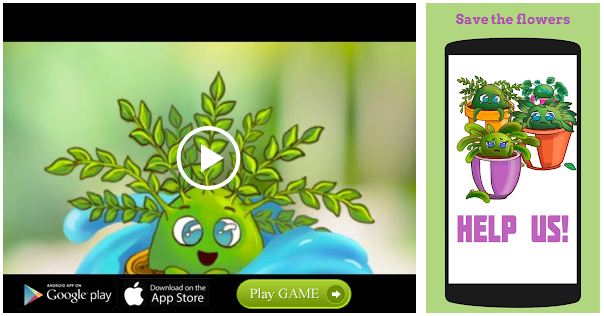 POCSO Act
A 57-year-old man identified as Kandasamy of Pazhaya Thoppur near Vedasandur was booked under POCSO Act on Saturday.
Police said that following a complaint from a 14-year-old girl's mother that Kandasamy was abusing the child, the Vedasandur AWPS police personnel booked a case.
Further investigation is on.
Watery grave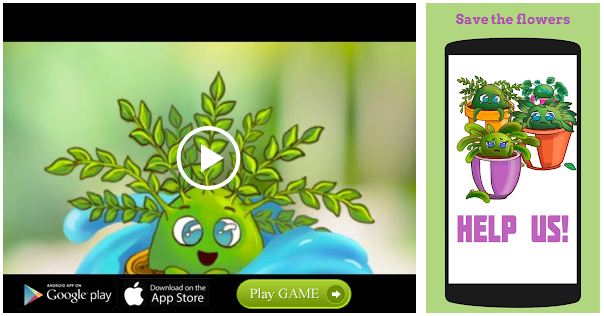 In two different incidents, two persons had a fatal end when they went out for a swim.
Police said that Nandakumar (17), son of Raja of OmSakti Nagar, Kodaimangalam near Palani, had gone out with his friends for a swim in a private well.
However, the boy reportedly got caught while swimming and drowned. Attempts to save him failed.
In another incident, a Santosh, 12, of Kattabomman Street, studying 6th standard, too had a watery grave when he drowned in the tank near Karamadai. The Palani Town Police are investigating.
Source: Read Full Article