Though private engineering college managements and the State government were at loggerheads for a long time over fee structure — which ultimately ended in an 8% hike in fees — many colleges are pricing their Consortium of Medical Engineering and Dental Colleges of Karnataka (COMEDK) seats at a lower rate than that of government quota seats. The reason: they are struggling to fill the seats.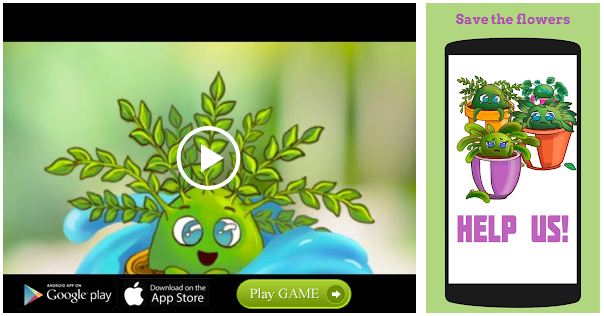 In private colleges, the fee for government quota seats for the 2018–19 academic year is Rs. 53,460 or Rs. 59,400. Meanwhile, the fee for COMEDK quota seats is Rs. 1.83 lakh or Rs. 1.3 lakh. But some colleges, for certain courses, have capped the fee to as low as Rs. 50,000 a year in order to attract students.
College managements have fixed the fee based on the city they are located in, the infrastructure they have, as well as the vacancies in the previous academic year. According to statistics provided by Visvesvaraya Technological University, in 2017-18 only 68.66% of the total engineering seats were filled. As many as 37,139 of the 1,18,272 seats remained vacant.
Demand and fee
An analysis of the fee structure displayed on the COMEDK website reveals that colleges have fixed different rates for different courses, based on demand.
This trend, however, does not apply to top engineering colleges that have their fees fixed at Rs. 1.83 lakh or Rs. 1.3 lakh for all courses.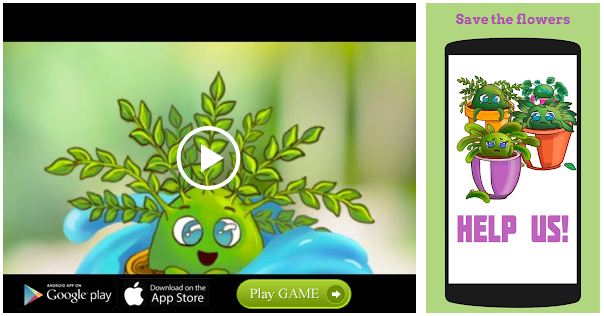 K. Rajinikanth, former principal, M. S. Ramaiah Institute of Technology, said streams such as Computer Science, Mechanical Engineering, and Electronics continue to be in demand this year as well. On the other hand, courses such as Biotechnology and Medical Electronics had very few takers and hence their fees were slashed. He also pointed out that many private colleges were finding it difficult to fill seats as deemed universities had a large number of admissions.
COMEDK authorities said many college managements had requested offline counselling so that they could sett up stalls and explain about the facilities at their college to woo students.
Source: Read Full Article