In a show of strength on Tuesday, the last day for filing nomination for the bypolls to three parliamentary and two Assembly segments, leaders from across the political spectrum descended on the constituencies to accompany their party candidates in filing their papers.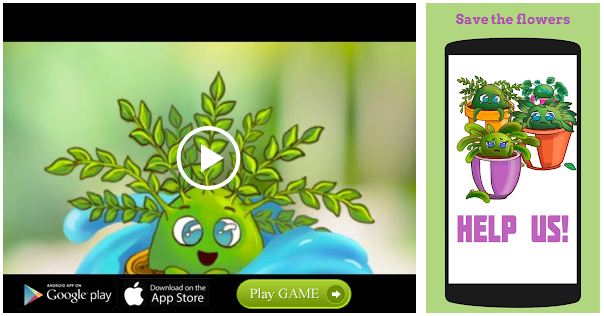 Chief Minister H.D. Kumaraswamy and Transport Minister D.C. Thammanna were with Madhu Bangarappa, the JD(S) candidate for the Shivamogga parliamentary seat.
Expressing confidence in Mr. Bangarappa's victory, the Chief Minister said that since the JD(S) was "certain of winning" from Mandya Lok Sabha and Ramanagaram Assembly constituencies, he would spend time in Shivamogga. He said a victory in Shivamogga, if it happens, would be dedicated to former Chief Minister the late S. Bangarappa, who had lost his last election in 2009 from Shivamogga.
Former Chief Minister Siddaramaiah, Deputy Chief Minister G. Parameshwara, KPCC working president Eshwar Khandre, and Health Minister Shivanand Patil were with Congress candidate Anand Nyamagouda as he took out a huge rally before filing his papers for Jamkhandi constituency in Bagalkot district. Though not present during the filing of nomination, former Chief Minister B.S. Yeddyurappa also arrived in Jamkhandi in a show of solidarity with BJP candidate Srikanth Kulkarni, who is facing a revolt from ticket aspirants who missed out.
Mr. Siddaramaiah, who also convinced Congress leader Sushilkumar Belagali to not contest against Mr. Anand Nyamagouda, said he would camp in Jamkhandi to ensure the candidate's victory. He also reiterated that the JD(S)-Congress coalition was fighting the elections together. While he termed Mr. Yeddyurappa a "hypocrite" whose statements should not be believed, BJP leader and former Minister Shobha Karandlaje called Mr. Siddaramaiah a "toothless snake".
Traffic diverted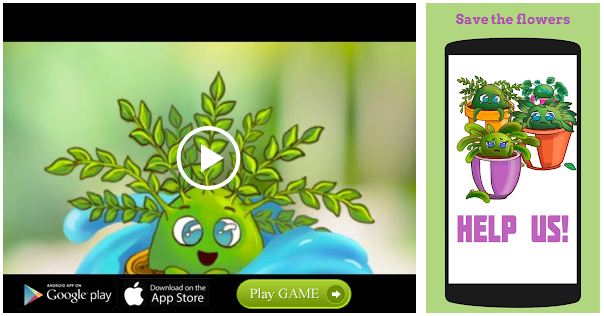 In Ballari, traffic on the main road leading to the Deputy Commissioner's office had to be diverted for more than four hours as Congress candidate V.S. Ugrappa and BJP candidate J. Shanta came in mammoth rallies to file their papers. Mr. Ugrappa was accompanied by a host of Congress leaders, including KPCC president Dinesh Gundu Rao, Water Resources Minister D.K. Shivakumar, and six legislators. Mr. Sriramulu's sister and former MP Ms. Shanta came along with Union Minister Ramesh Jigajinagi and other leaders.
Exuding confidence in Mr. Ugrappa's victory, Mr. Rao said he had been the party's unanimous choice. He also dismissed the "outsider" comment made by Mr. Sriramulu on the Congress nominee. "Mr. Ugrappa is not new to Ballari and there is history of outsiders winning here."
The number of candidates in the three parliamentary constituencies are: Ballari – 7; Shivamogga – 4, and Mandya – 9. In the two Assembly segments, there are 10 each.
Source: Read Full Article