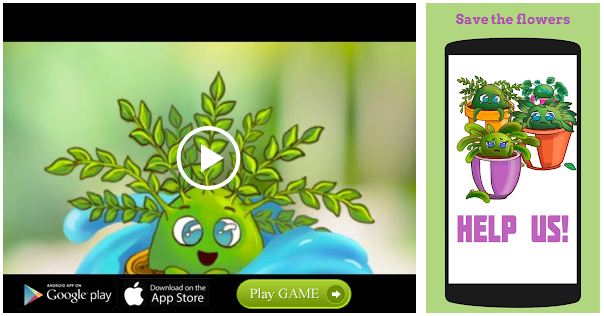 File tax returns before July 31
The Income Tax department has advised assessees who are not subject to any tax audit to file returns before July 31.
Those failing to file ITR before July 31 are liable to pay late fee up to Rs. 10,000, a press release issued by the office of the Chief Commissioner of Income Tax, Tiruchi, said.
ITR Form 1(Sahaj) for individuals having income from salary, single house property and income from other sources; ITR Form 2 for individuals and Hindu Undivided Family having income under any head other than business and profession; and ITR Form 4(Sugam) for individuals and HUFs having income under the head Business or Profession have to be filed electronically.
Super senior citizens over 80 years of age or an individual or HUF having income below Rs. 5 lakh and not claiming any refund may file paper return manually, the release said.
The ITR forms are available on the official website: www.incometaxindia.gov.in.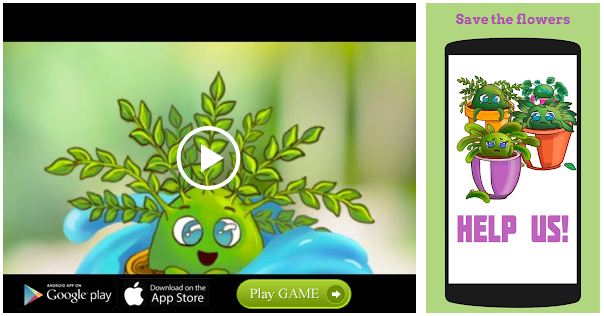 Source: Read Full Article