Justice A. Rajasheker Reddy of the Hyderabad High Court on Wednesday gave three weeks' time to Telangana police to file counter affidavit relating to the writ petition filed by film critic Kathi Mahesh challenging his externment from the city. The petitioner's lawyer contended that police officials ignored the principle of
audi alteram partem
(hear the other side as well) while externing Mr. Mahesh.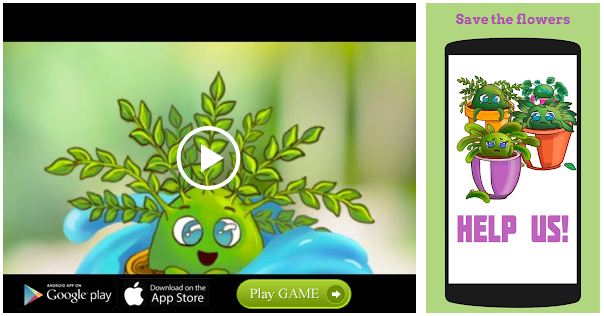 "He was served a notice and given the externment order simultaneously," the lawyer argued stating that reasonable time was not given to him even to secure legal assistance. Special Government Pleader S. Sharath Kumar defended Mr. Mahesh's externment stating that the film critic's observations on some Hindu deities had potential to trigger communal tension.
Relief for prisoners
The Hyderabad High Court on Wednesday said it would pass orders to release all the prisoners in the Telangana State who secured bails in different cases, but could not be set free for failing to furnish sureties or fulfil other conditions. A Division Bench comprising Chief Justice Thottathil B. Radhakrishnan and Justice V. Ramasubramanian heard a PIL over releasing persons who could not be released from prisons for failing to comply with bail conditions. "You secure the details from prison authorities. Orders would be passed to release them," the Bench said.
PIL in Nayeem's case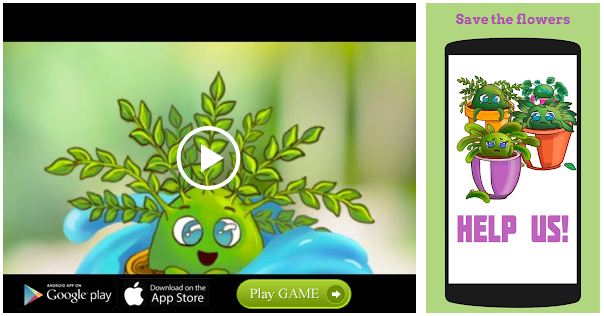 The Hyderabad High Court on Wednesday directed the Telangana government to file counter in a Public Interest Litigation relating to the killing of Nayeemuddin alias Nayeem within two weeks. The petition was filed seeking CBI probe into the "encounter killing" of Nayeem.
Source: Read Full Article