Scores of devotees took part in the annual Rath Yatra (chariot procession) at the Jagannath Swamy temple in Vizianagaram on Saturday.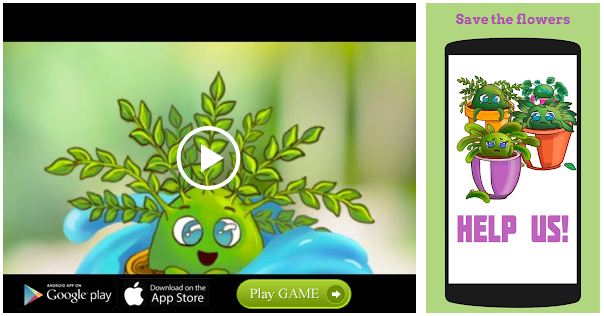 The Rath Yatra marked the beginning of the nine-day festival as the processional deities of Lord Jagannath, His brother Lord Balabhadra and sister Goddess Subhadra were taken out in a grand procession on well decorated chariot from the temple at Pedda Bazzar to Sri Kanyakaparameswari temple. The devotees pulled the chariot amid the chants of 'Jai Jagannath'.
The chariot procession ended at the Sri Kanyakaparameswari temple where the devotees had darshan of the processional deities.
Temple Executive Officer V.S. Bhanu Raja and employees of the Endowments Department had made elaborate arrangements to ensure hassle-free darshan. Earlier, Vizianagaram Superintendent of Police G. Palaraju pulled the chariot and offered special puja.
Source: Read Full Article