A section of farmer-leaders in the delta districts is apprehensive that Chief Minister Edappadi K. Palaniswami's announcement on the release of water from the Mettur dam from July 19 could have legal consequences.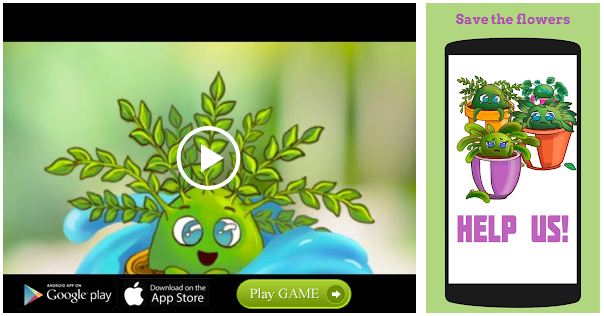 After the formation of the Cauvery Water Management Authority in accordance with a directive of the Supreme Court, the State ceased to have a say in deciding the timing of water release from the dam. The announcement by the CM could possibly amount to contempt of court, said Mannargudi S. Ranganathan, general secretary of the Tamil Nadu Cauvey Delta Farmers' Welfare Association. In several thousands of acres, the harvest of k
uruvai
crop was in progress, and inflow at this juncture will hamper the process, he said.
While welcoming the release of water from the dam, P.R. Pandian, president, Tamil Nadu All Farmers' Federation, said the State no longer had the authority to decide on this issue.
Source: Read Full Article