The release of water in the East and West bank canals of Mettur dam has brought cheer to the farming community of the three western districts of Salem, Namakkal and Erode.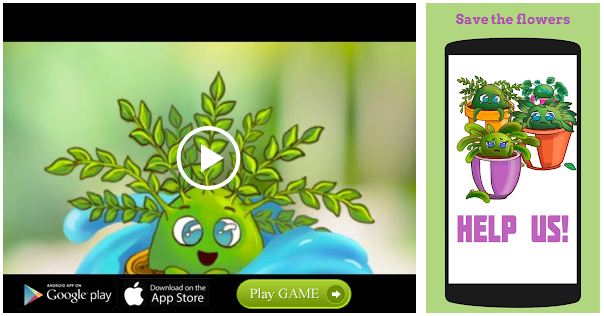 With the dam achieving the full reservoir level (FRL) of 120 ft on Monday (July 23), the PWD opened the sluices of the East and West bank canals to discharge the surplus water. The canal system covered about 45,000 acres in the three districts of Salem (16,433 acres), Namakkal (11,337 acres) and Erode (17,230 acres).
As per the annual irrigation calendar of the PWD, water was usually released for farm activities in delta region for 230 days from June 12 – January 28 next year for raising crop in about 16 lakh acres in a dozen delta districts. The annual irrigation scheme also ensured release of water in the East and West bank canals for 137 days from August 1 – December 15.
At the same time the quantum of water used to get reduced in case of receipt of widespread rainfall in these three districts.
The water released in the East bank canal has already crossed Edappadi block.
A cross section of the farmers of the block have urged the PWD to step up the release of water in both the canals and utilise the same for filling up all the water bodies in the three districts which were posing a dry look for the past few years.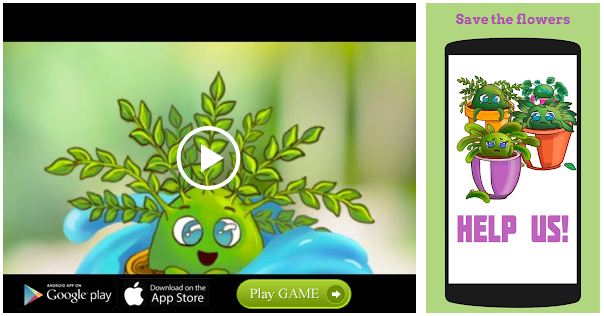 K. Sundaram, general secretary, Tamilaga Vivasayigal Sangam, told
The Hindu
that he had already taken up the issue of increasing the discharge into the East and West bank canals with the senior PWD officials.
The banks of the canals in some areas had developed minor cracks due to continuous dry conditions. The sudden increased release will further weakened the banks. The PWD officials have assured to increase the discharge gradually, Mr. Sundaram said.
Source: Read Full Article