The Rural Development and Panchayat Department has called upon the farmers in the district to create individual and public assets under the Mahatma Gandhi National Rural Employment Guarantee Scheme (MGNREGS).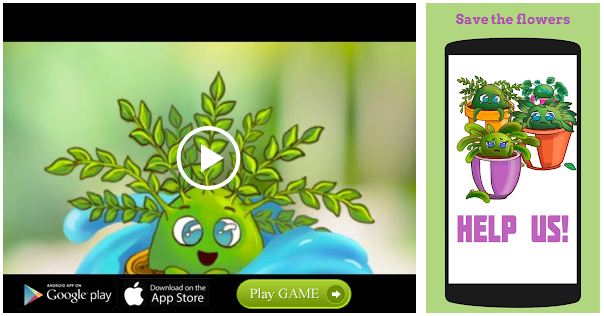 In a press release, Collector S. Prabhakar said that individuals could create household toilets and septic tanks, and small and marginal farmers could create farm wells in their land, farm ponds for fish rearing, and construct rainwater harvesting structures and sheds for cattle and poultry.
Interested farmers should submit applications to the Panchayat Union Block Development Officer with a copy of farmer certification, patta, community certificate, and MGNREGS identity card.
Likewise, creation of public assets include water storage tank for cattle, boulder and concrete check dam, seepage tanks, constructing of storage tanks for plants, planting saplings along the roadside and at public places, premises of schools, colleges and government offices in the land that belongs to the panchayats, establishing wells in community areas and activities to enhance greenery. Interested farmers should contact the Block Development Officer of Panchayat Union and express their willingness, the Collector added.
Source: Read Full Article