Agricultural officers should continue the drive to accept the applications of farmers naming their nominees under the Rythu Bandhu Life Insurance scheme till all the farmers in the State are covered, said Chief Minister K.Chandrasekhar Rao here on Friday.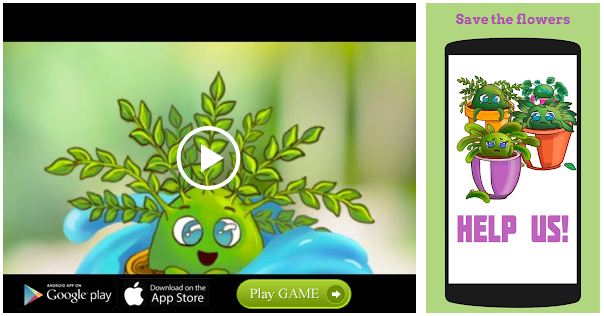 The details gathered so far under the scheme should be submitted to the government, he said. The correction of errors in the Pattadar passbooks and change of names should be carried out on a war footing, he added.
The Chief Minister held a meeting at Pragathi Bhavan to review the progress of life insurance scheme for farmers and the issues related to land revenue records.
He made it clear that a farmer may have land in different areas and may hold different accounts but a farmer would be eligible for only one life insurance policy. Every farmer irrespective of his financial status in the age group of 18 to 60 years should be registered for the insurance scheme and awareness should be created to make farmers give the names of nominees at the earliest. "If the details collected so far are submitted to the government, it is ready to pay the premium for the first phase," he said.
The Chief Minister noted that the correction of errors in the Pattadar passbooks was not progressing at the expected pace and the records should be corrected manually first.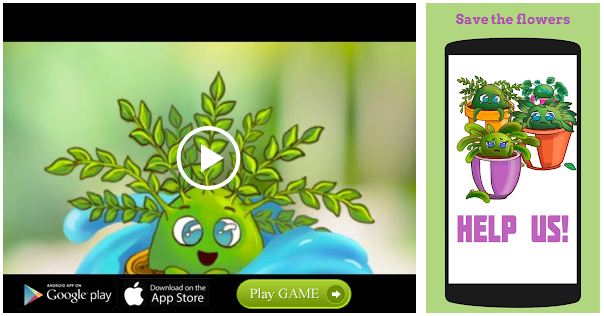 Buffaloes on subsidy
The Chief Minister gave a green signal to the officials to start the distribution of buffaloes on subsidy to the members of dairy societies immediately.
The scheme should be extended to 2.13 lakh dairy farmers who are members of various societies in the State. An amount of Rs. 80,000 should be allotted to each unit and Rs. 5,000 should be given additionally for transport charges. The SC, ST members should be given a subsidy of 75% and other should be given 50% subsidy. The dairy farmers should be given the opportunity to purchase cattle from any one and any place, he said.
Source: Read Full Article