The Karnataka Rajya Raitha Sangha (KRRS) has called for a State highway bandh on July 21 to condemn the "failure" of Chief Minister H.D. Kumaraswamy in announcing a complete farm loan waiver, as he had promised ahead of the Assembly elections.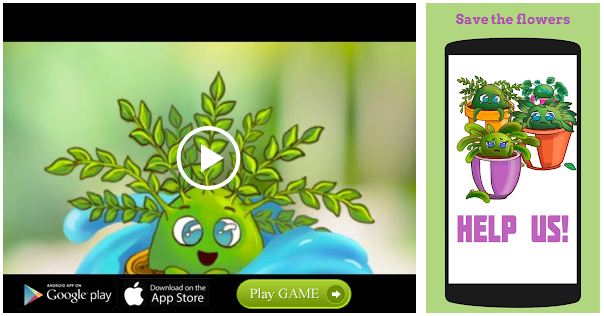 Though the Chief Minister has announced farm loan waiver to the tune of Rs. 40,000 crore, the KRRS drew attention to hispromise of a complete waiver in the run-up to the elections.
The protest is also to bring pressure on the government to announce a package to revitalise the rural economy, he added. As a result, farmers will stage road blockade on all highways in the State from 11 a.m. to 5 p.m on July 21. A bandh will be observed in Koppal where the 39th Farmers Martyrs' day would be observed at Hilkal Circle with about 10,000 farmers congregating.
The KRRS said the agitation against the government would take place in a phased manner and in the first stage, the farmers would stage protests on the highways. In case there is no response, the farmers would then stage protest in front of each JD(S) MLA.
Source: Read Full Article