Members of the south zone of Tamil Nadu State Primary Cooperative Bank All Employees' Association took out a rally to Madurai Collectorate on Monday, highlighting wage revision, filling of vacancies and other such long pending demands of employees working in fair price shops run by Primary Agricultural Cooperative Credit Societies (PACCS).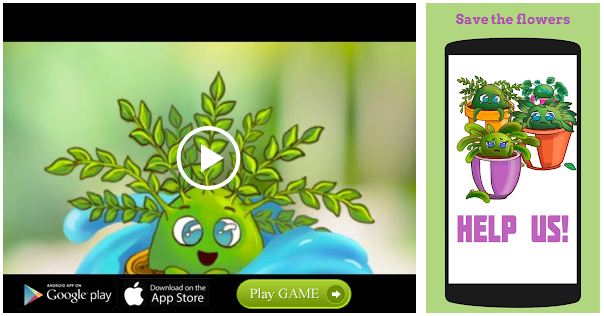 The key demand was increasing the salary of salesmen, which according to them has been kept pending despite the government agreeing in principle for the same three years back.
The workers demanded pension and other retirement benefits also for all fair price shop employees.
Claiming that a number of PACCS were operating in loss, resulting in delay of salaries for the fair price shop employees, they appealed to the government to directly disburse their salaries every month without delay.
Highlighting that a large number of vacancies in the fair price shops had not been filled, the employees demanded additional salary for workers handling more responsibilities due to shortage of manpower.
Apart from an appeal to ensure that the quality of the commodities supplied to fair price shops was of good quality and avoiding harassment by revenue and cooperative department officials, the workers also demanded the constitution of a committee to study in detail the issues faced by them.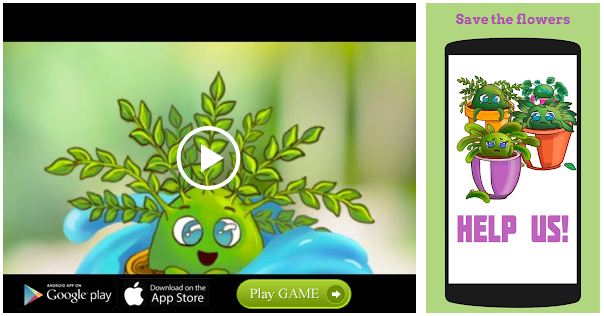 Workers from Madurai, Sivaganga, Ramanathapuram, Virudhunagar, Thoothukudi, Tirunelveli and Kanniyakumari districts took part in the rally.
Source: Read Full Article