Following an uproar by the Opposition, Chief Minister Devendra Fadnavis on Monday said the government will investigate the controversial remarks allegedly made by Hindutva leader Sambhaji Bhide holding the Manusmriti greater than the teachings of the saints Dnyaneshwar and Tukaram.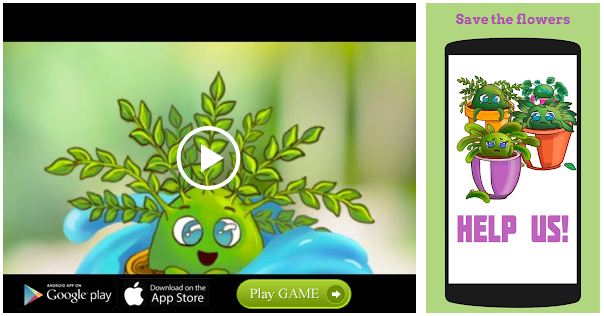 "An inquiry will be launched if the remarks are found unconstitutional. This government is bound by the Constitution. It follows the teachings of the saints Dnyanoba-Tukoba [Dnyaneshwar and Tukaram] and not the Manusmriti," the CM informed the Assembly during the ongoing monsoon session in Nagpur.
On Saturday, Mr. Bhide told his followers at Jangli Maharaj Temple, Pune, that Manusmriti is a step ahead of the teachings of Dnyaneshwar and Tukaram.
Mr. Bhide, who heads Shiv Pratishthan Hindustan, made these comments on the occasion of
wari
— the annual pilgrimage to Pandharpur by thousands of
warkaris
who carry
palkhis
(palanquins) bearing the
paduka
(footwears) of various saints, most notably Dnyaneshwar and Tukaram.
"Human beings are animals, but what makes them different is the religion they follow. God has given man the capacity for self-realisation. It is only through religion that one can control one's mind. While Dnyaneshwar and Tukaram show us the way for this, Manu's teachings illuminate the future. His teachings also show that only religion can save the country," Mr. Bhide said.
He took a swipe at
warkaris
by stating that merely participating in the
wari
is ineffectual in disseminating religion and ideology.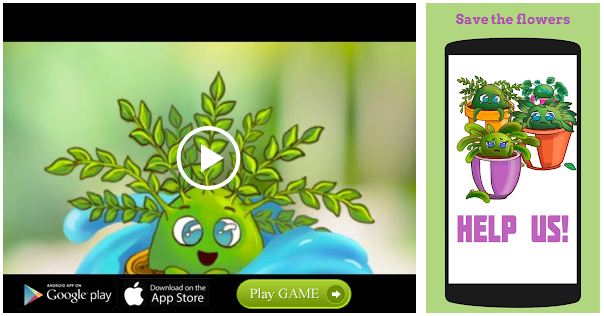 The rightwing leader addressed the gathering in defiance of the Pune Police's ban on his participation in the
palkhi
procession. In 2017, the Deccan Gymkhana police had booked Mr. Bhide and his followers for walking in the procession armed with swords and creating a ruckus.
Earlier in the Assembly, Opposition leaders led by the Nationalist Congress Party (NCP)'s Ajit Pawar and the Congress' Radhakrishna Vikhe-Patil condemned Mr. Bhide's remarks.
Alleging that Mr. Fadnavis had given Mr. Bhide a clean chit in the Bhima-Koregaon clashes of January 1, Mr. Vikhe-Patil, Leader of Opposition in the House, wanted to know if the BJP government has condoned the Hindutva leader's comments or it intends to conduct an investigation.
"He [Mr. Bhide] holds the Manusmriti to be a step ahead of the teachings of reformist saints. If the government has no problems with such remarks, then the Constitution ought to be scrapped and the Manusmriti ought to be made the legal text to be followed by all," Mr. Vikhe-Patil said.
Mr. Pawar said the State should clarify its stance on supporting a person who endorses the Manusmriti. "The Manusmriti deems over 50% of mankind as Shudras while advocating rule by a few castes. Its teachings are being advocated by cranks like Mr. Bhide who is corrupting young minds with his corrosive and polarizing ideas," Mr. Pawar said, and demanded that the Hindutva leader's videos be probed and that he be booked for disseminating regressive ideas.
Source: Read Full Article