The husband and wife administrators of a hugely popular Facebook (FB) group that celebrated wining and dining have found themselves on the wrong side of the law for allegedly attempting to foment communal trouble and promote public and underage drinking.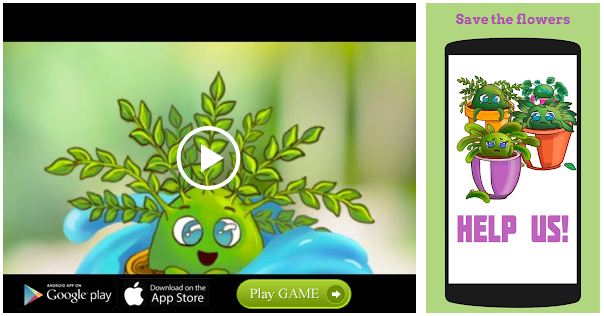 The police have booked the Thiruvananthapuram-based couple, Ajithkumar and Vineetha, for sanctioning posts that carried images of people drinking on tombs at the consecrated burial ground of a minority community and propagating communally provocative parodies of sayings of spiritual leaders who taught abstinence. They have also slapped the provisions of the Juvenile Justice Act on the couple for authorising images of adults drinking alcohol with infants on their laps.
Circle Inspector, Excise, T. Anikumar, the principal investigator, said the accused used the FB group to promote some liquor brands. The brands figured in most posts, leading investigators to suspect that they were on the payroll of the companies. Their bank accounts have been frozen as part of the investigation.
The controversial group, 'Glassile Nurayum Platile Curriyum', that translates roughly as "foaming glass and curry on the plate" was formed on May 1, 2017.
It started off as a food blog, with members listing places to eat in Kerala and write-ups on signature dishes served at toddy shops. It also became a place for members to relate their partying experiences and post photographs and videos.
Source: Read Full Article