Tech4all, a non-governmental organisation, had made a comprehensive study of the question paper and pointed out the errors in the Tamil version. Observing that Tamil medium students must be suitably compensated to provide a level playing field, the Bench said: "As a necessary corollary, the list of qualified candidates shall be kept in abeyance as would the counselling sessions."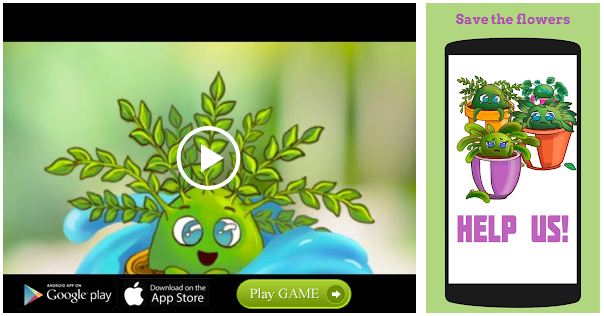 However, the judges said it was left to the authorities concerned to proceed with counselling for eligible MBBS candidates.
Responding to the court ruling, Tamil Nadu Health Secretary J. Radhakrishnan said it was for the CBSE to take a call on re-counselling for the current batch of students who had been admitted. Asked if the CBSE had approached the State for translators, the School Education Secretary replied in the negative.
The court refused to accept the CBSE's argument that teachers in respective regional languages with knowledge of relevant technical terms would have thought just as the students would (while framing the questions). The court termed the contention as a presumption.
"The difficulty of a student taking the examination of such importance in understanding rightly a wrong question, however mild the error be, is to be appreciated, placing ourselves in his shoes and not in the shoes of those having the leisure of easy chair reflection," the judges said. The court also questioned the practice of publishing answer keys, asking how a national level board could be uncertain about the answers.
On a related issue, the Bench questioned why private students were not eligible to apply for the NEET. "Tens of thousands of children, having to support a mother, siblings, ailing parents and elders, sometimes a deserving father, eke out a living and yet pursue their studies simply because they want to be educated," the Bench pointed out.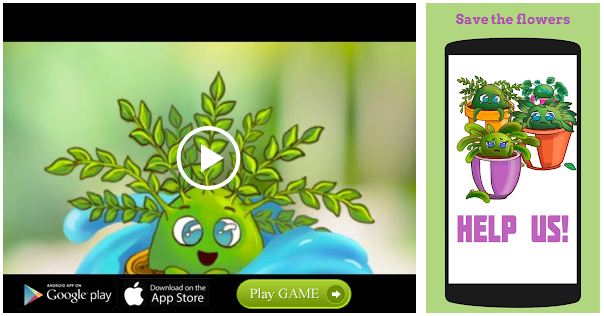 "They want to lift themselves out of the squalor their lives are in. Why are such students being deprived? Is it because they do not put in 'n' number of fixed hours of study or is it because science subjects require practical training which they are not exposed to?" the judges asked. The court asked if it is not the knowledge gained as reflected by performance in the examination that matters. "Should not government and education bodies provide for practical training," the Bench asked.
Source: Read Full Article