The Department of Microbiology, Pondicherry Institute of Medical Sciences (PIMS), in association with American Society for Microbiology, USA, and supported by Medical Council of India, conducted the 2nd National workshop on 'Clinical and diagnostic approach to fungal infections' from July 5 to 7.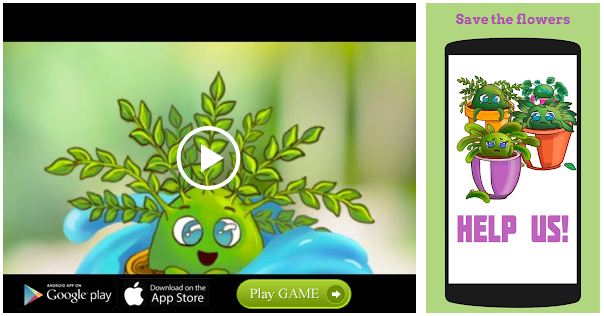 Participants from Delhi, Maharashtra, U.P., West Bengal, Assam, Andhra Pradesh, Karnataka, Kerala, Tamil Nadu and Puducherry attended the hands-on training.
Experts from St. Johns Medical College, Bengaluru, and SRMC, Chennai, and internal experts highlighted the importance of fungal infection, which is showing an upward trend among individuals with diabetes and tuberculosis, two of the most common debilitating diseases affecting many individuals.
The press statement issued by the PIMS stated that fungal infections also affected persons undergoing treatment for cancer, following kidney and liver transplants, AIDS patients and those on life support system. The workshop also imparted skills for testing anti-fungal drugs to which the fungi are becoming increasingly resistant. The participants got a hands-on experience of diagnosing fungal infections by gene detection.
Oral hygiene
As for the new initiative taken by Sri Venkateswara Group of Institutions (SVGI), the second public health awareness programme on oral hygiene was organised on July 5 at Sai Auditorium. Dr.S.C.Parija, Director, SVGI, while addressing the audience, said oral hygiene is important for all of us including children. "With proper oral hygiene, a lot of diseases related to oral cavity can be prevented," he said.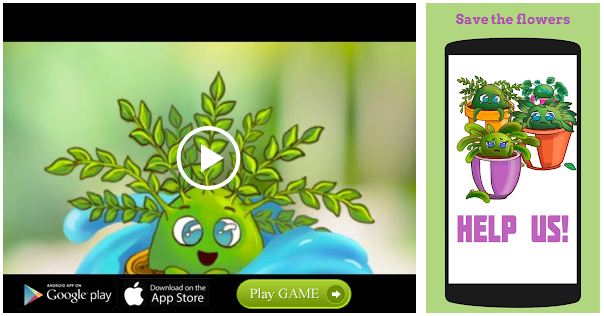 He mentioned that this programme will be useful for school students and public. This will make them aware of the importance of oral hygiene. The programme was presided by Dr.S C Parija, and Dr.S. Senthilnathan, Principal, SVDC offered felicitations. Dr.A.Mangaiarkkarasi, President, HEC, welcomed the members. Apart from 400 persons, school and dental students participated in the event. They were sensitised to the importance of oral hygiene, brushing techniques, oral habits and methods to prevent oral cancer by medical and dental faculty.
Graduation Day
The 12th Graduation Day of Saradha Gangadharan College was held recently. The programme began with an academic procession. Chairman G.Swaminathan declared the graduation day open.
Vice Chairman S.Pazhaniraja welcomed the gathering. Principal J.Sukumar introduced the chief guest Gurmeet Singh, Vice-Chancellor, Pondicherry University.
The chief guest delivered the graduation day address and distributed medals and degree certificates to the meritorious students. The graduates took pledge in the presence of dignitaries.
Contributed by S. Senthalir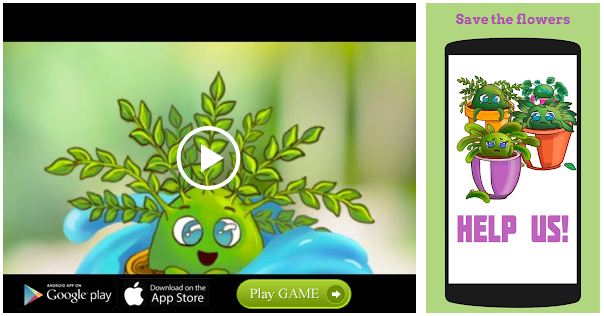 Source: Read Full Article