'They can be put to use in an array of civilian applications, but there are multiple challenges to be overcome'

The need to form a national repository for drone-captured/processed imagery and evolve standard operating protocol to investigate violations and ways to involve the States in permissions and control structure were among a host of issues discussed at a workshop on 'Drones and Tomorrow's Airspace', jointly organised by the A.P. Economic Development Board (APEDB) and the World Economic Forum (WEF) at the Secretariat on Friday.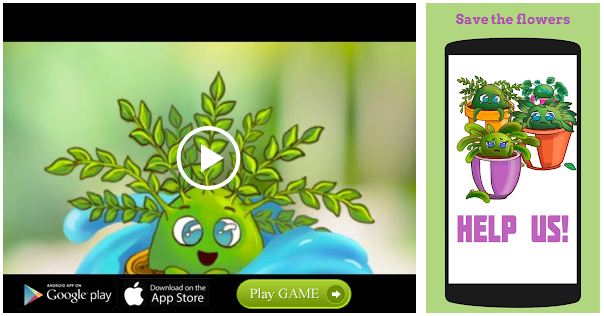 'Mechanism needed'
Timothy Reuter, project head (civil drones) at the WEF's Centre for Fourth Industrial Revolution (CFIR, USA), said drone technology had matured around the world, and it was time to scale it up to big applications, but there were multiple challenges on the path.
The governments were expected to draw up proper mechanisms that help in harnessing the tremendous potential of drones. Commercial applications of these remotely-guided devices were to be dealt with in the right perspective.
Mr. Timothy said the CFIR was working closely with the Director General of Civil Aviation of India and various other agencies in identifying and doing away with certain grey areas so that drones could be put to a wide array of civilian applications.
A.P. Drones Corporation (APDC) CEO A. Raveendra Reddy said drones had been used in doing a volumetric analysis of mines, spraying insecticides on mosquito breeding grounds that were not easily accessible to sanitary workers and several other areas, including monitoring of construction works in the capital city Amaravati.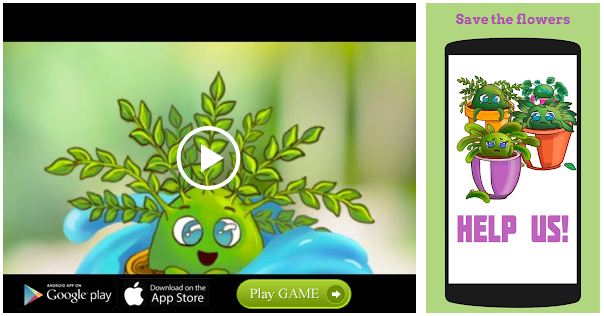 The Bill and Melinda Gates Foundation was helping the State government in soil testing and mapping with drones.
Drones are being used by the Urban Development and Municipal Administration, Police, Energy, Forest, Tourism, Agriculture, Prohibition and Excise, Environment and Disaster Management departments.
Farm sector
The participants stressed the need for a separate classification of drones used in the agriculture sector and issuing air-worthiness certificates at the State level, and discussed the responsibilities of pilots, tracking of drones and privacy of citizens and possible damage to private properties, among others.
A.P. Space Applications Centre vice-chairman K.V. Ramana, 4th Industrial Revolution Centre, India head, Shailesh Shadra, head (operations) Aditi Namdeo, WEF community-lead (India and South Asia) Sriram Gutta, and EDB consultants Viswadutt Poduri and Aditya Nagarajan were among those present.
Source: Read Full Article